SafeSpace Youth Action Board
SafeSpace Youth Action Board empowers young people to engage with their local communities by promoting mental health awareness, reducing the stigma of getting help, and developing solutions to improve the lives of all young people. These youth driven activities prevents isolation and fosters human connections.
Currently SafeSpace Youth Action Board members collaborate with numerous public, private and charter high schools and middle schools in the San Francisco Bay Area working with school administrators and faculty to spearhead mental health initiatives at their schools and communities. In addition, our SafeSpace Youth Action Board cultivates numerous community partnerships, produces mental wellness videos and opportunities to get help through our digital portal.
"Mental health is important to me for so many reasons; lack of awareness that should be there, the effect that mental illness and wellness have on all aspects of our lives, the incredible community of voices speaking out for destigmatization."
"I read articles online about how teens commit suicide, have depression and how the issue is becoming more and more prominent every day."
"One's mental health shapes all other aspects of one's life."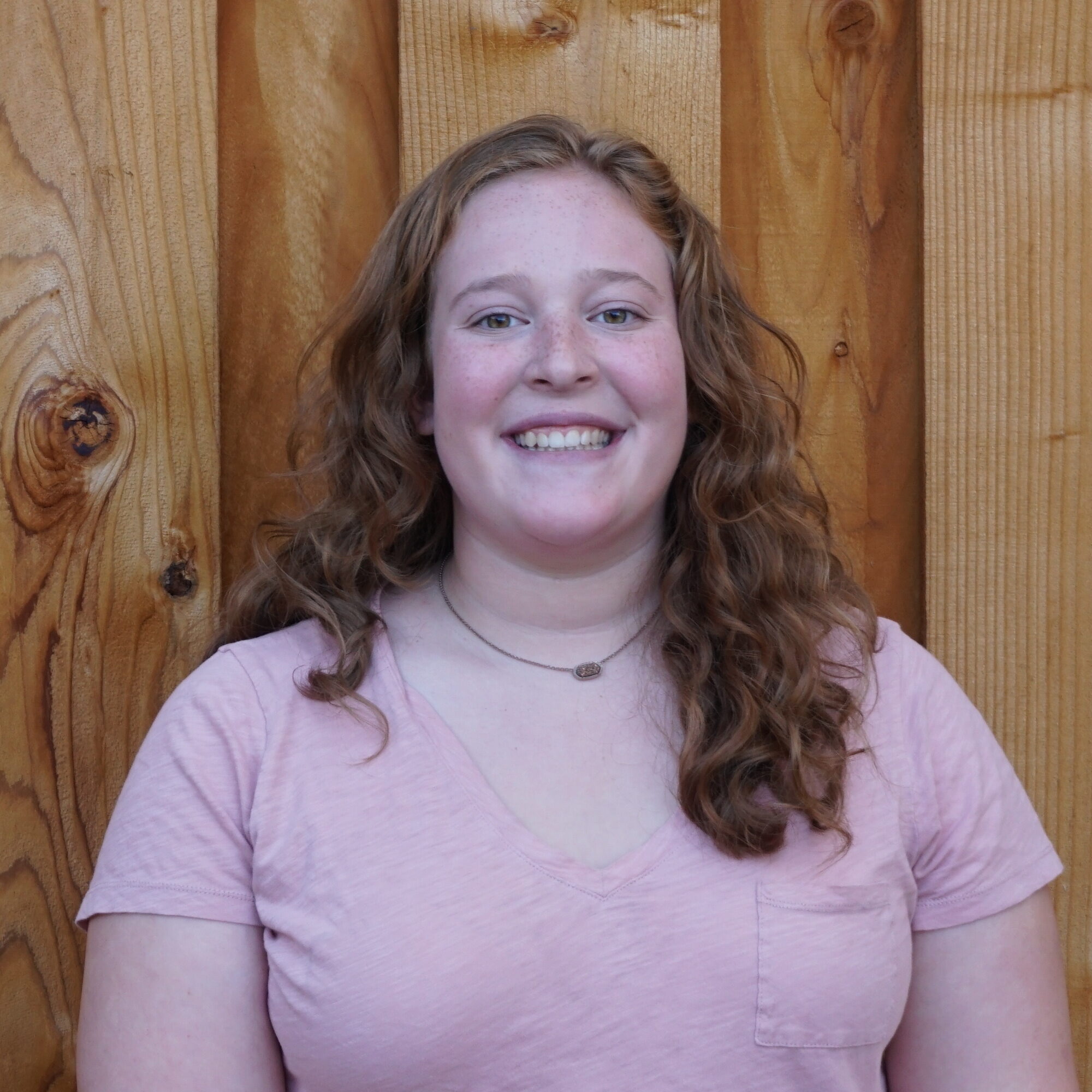 "Mental health is important to me because some people that are close to me have struggled with mental health issues. I got inspired to try to make it easier on people that struggle with mental health issues."
"No one should have to feel alone with their mental illness. The academic pressure of the Silicon Valley can feel suffocating and I want to be an ally for friends and family who need support."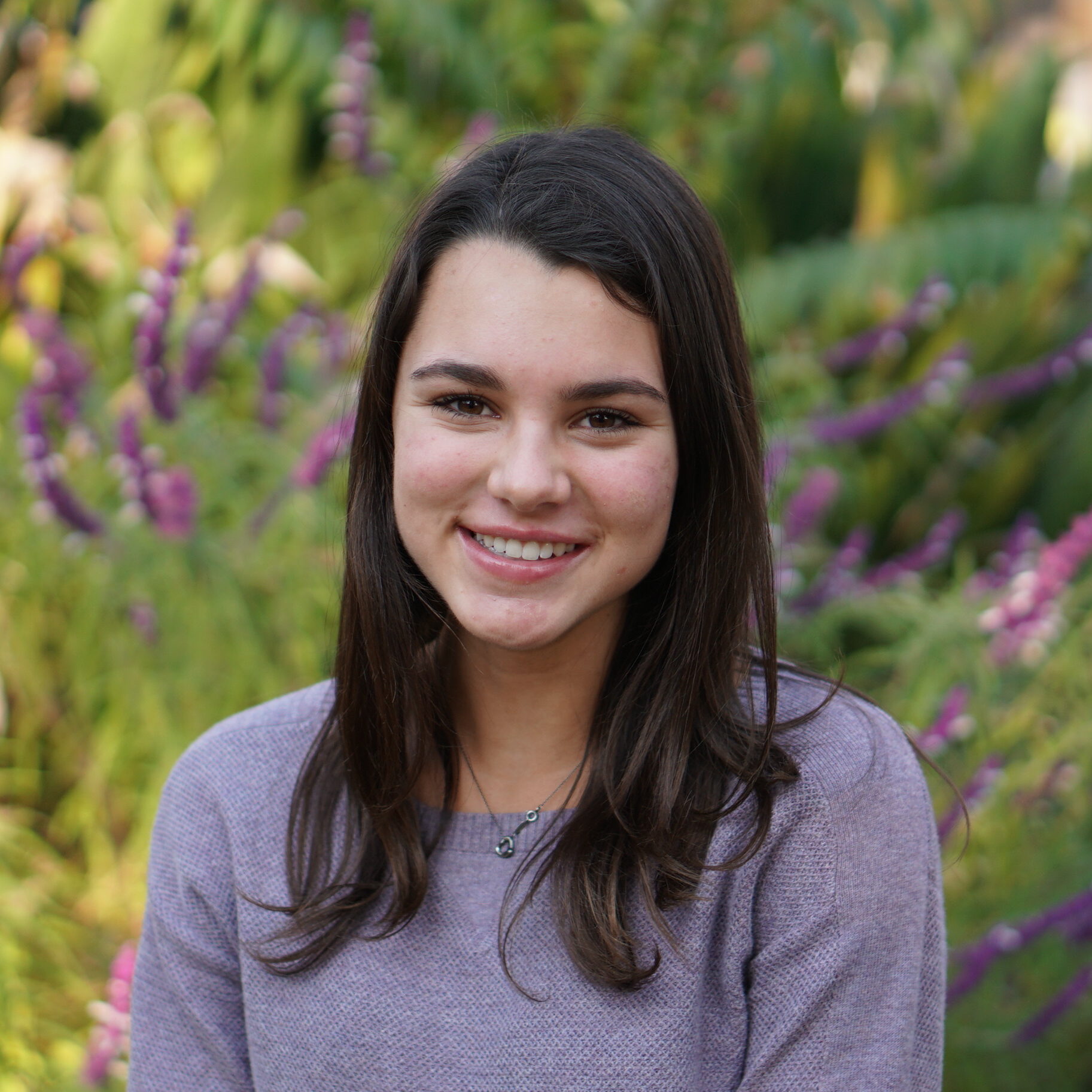 "Mental Health is something that everyone deals with, but there is still a huge stigma surrounding it. I think it's important to change people's minds who think that needing help is a sign of weakness, and instead make it safe for people to reach out. Help is out there and no one should have to suffer in silence."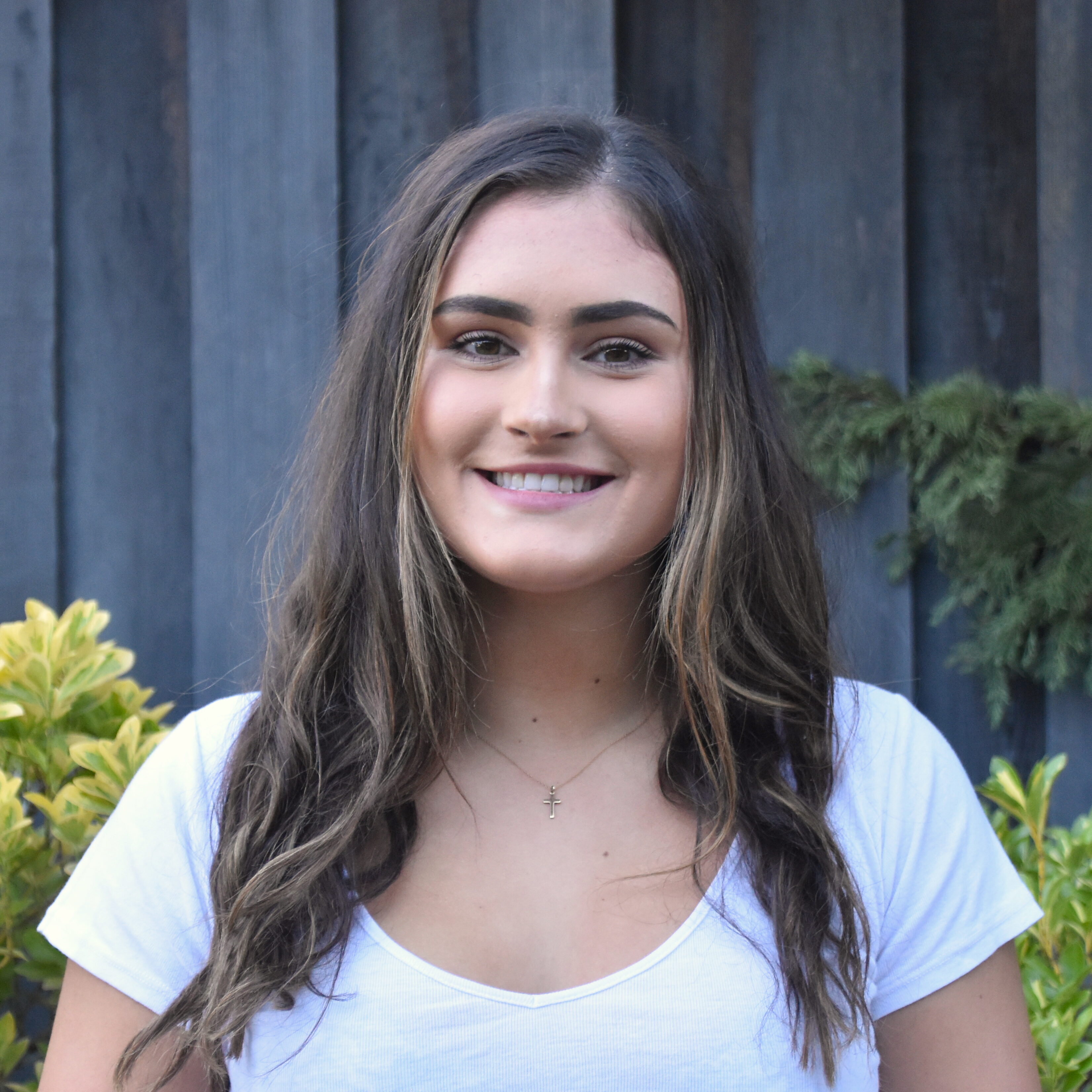 "Mental Health it is so personal to me; some of my friends, members of family, and I have all experienced challenges with it. It is so important to me that I put forward efforts to destigmatize the mental issues so common especially in our area, as well as provide support to those struggling."
"I realized that I can look so normal on the outside, and feel so bad on the inside. This really made me think about how many other kids around me felt the same way. From this, I knew that needed to do something to make a difference, which is why I am at SafeSpace!"
"The stigma around mental health is so important to me because unfortunately, we live in a world where if you break your arm, everyone runs to sign your cast, but if you tell people you're depressed, everyone runs the other way. That's the stigma."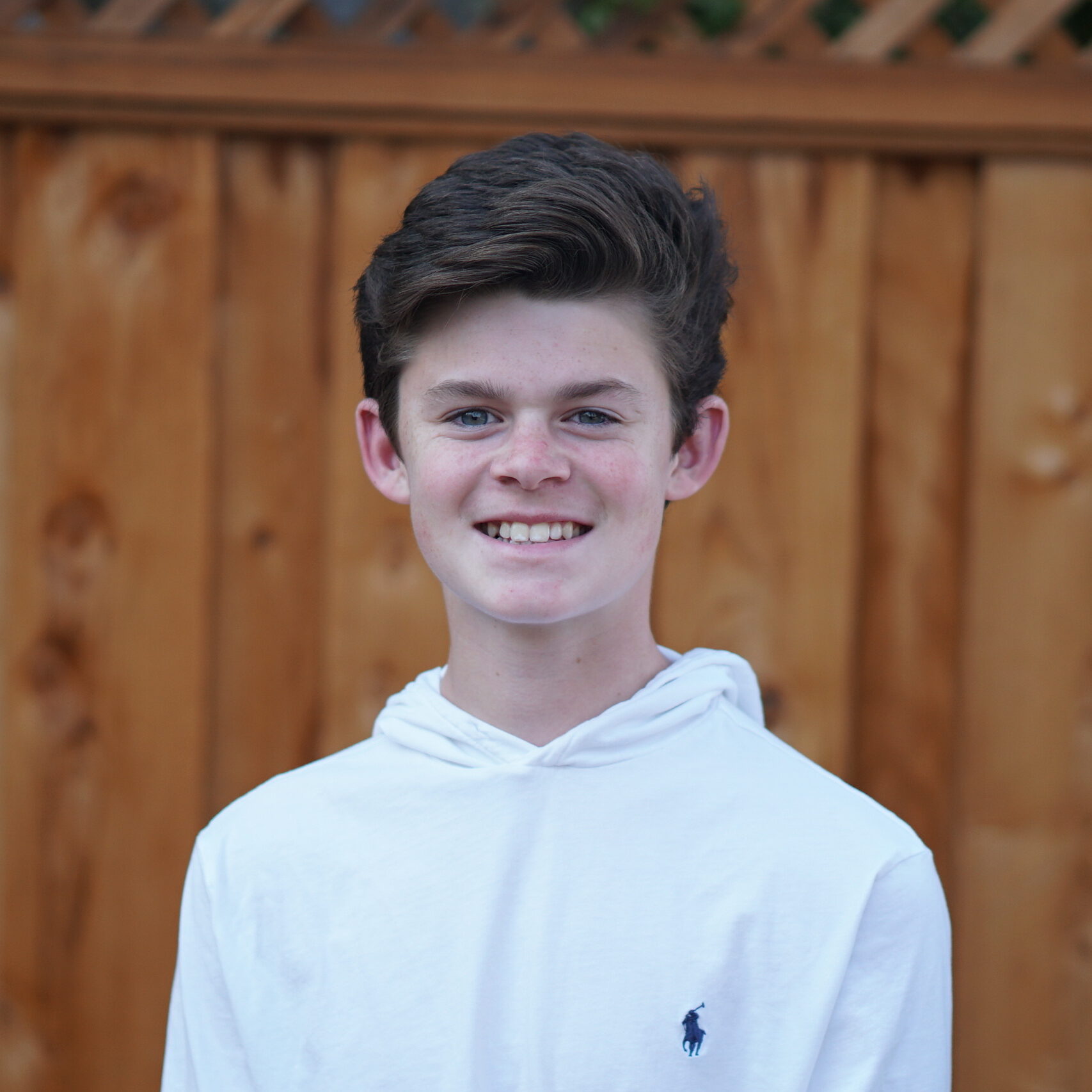 "I think it is important to be aware of what you are feeling as well as how to take care of yourself when you aren't in the best mental state."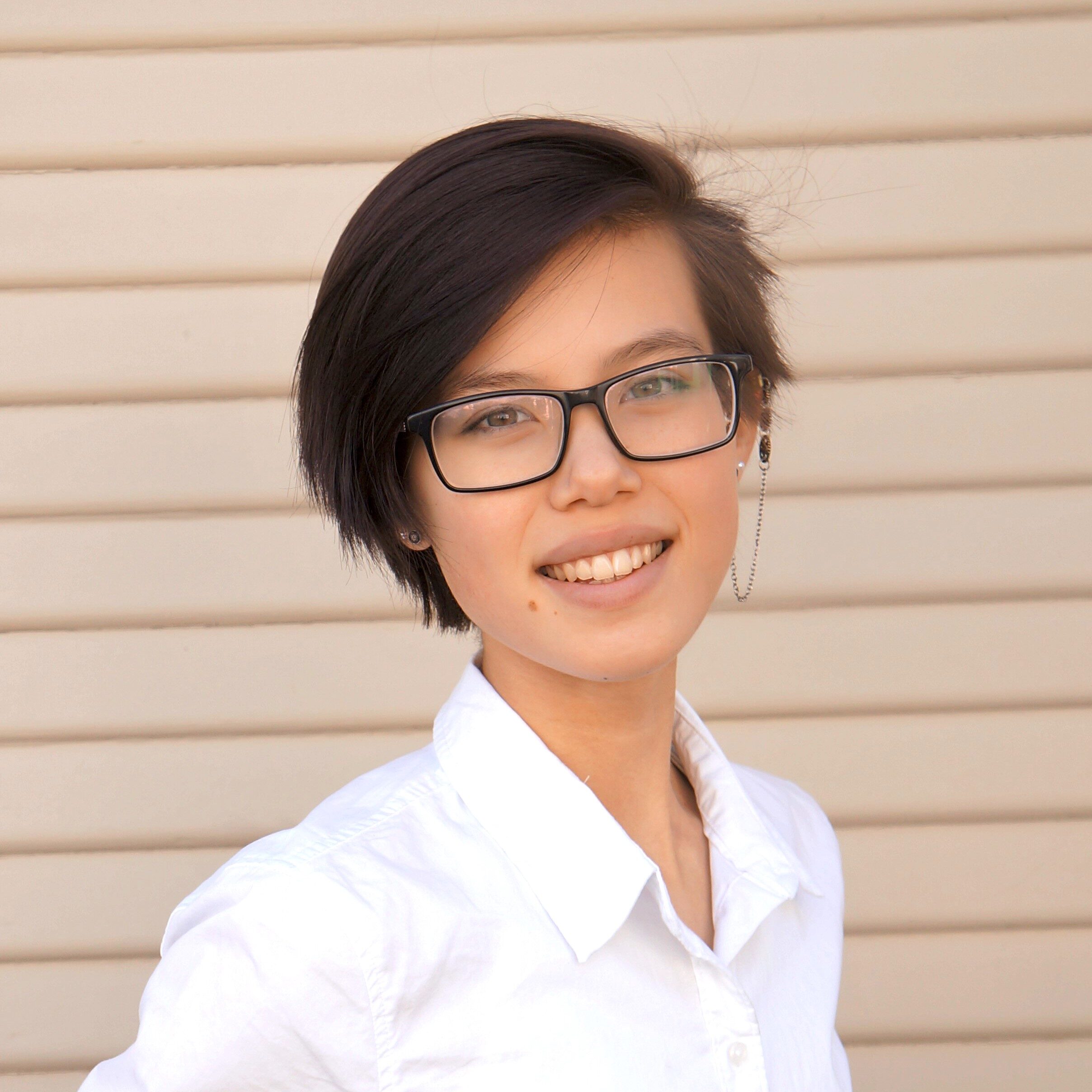 "I've seen the effect that mental illness has on so many people; watching their struggles and living through my own has made me truly realize how important mental health is."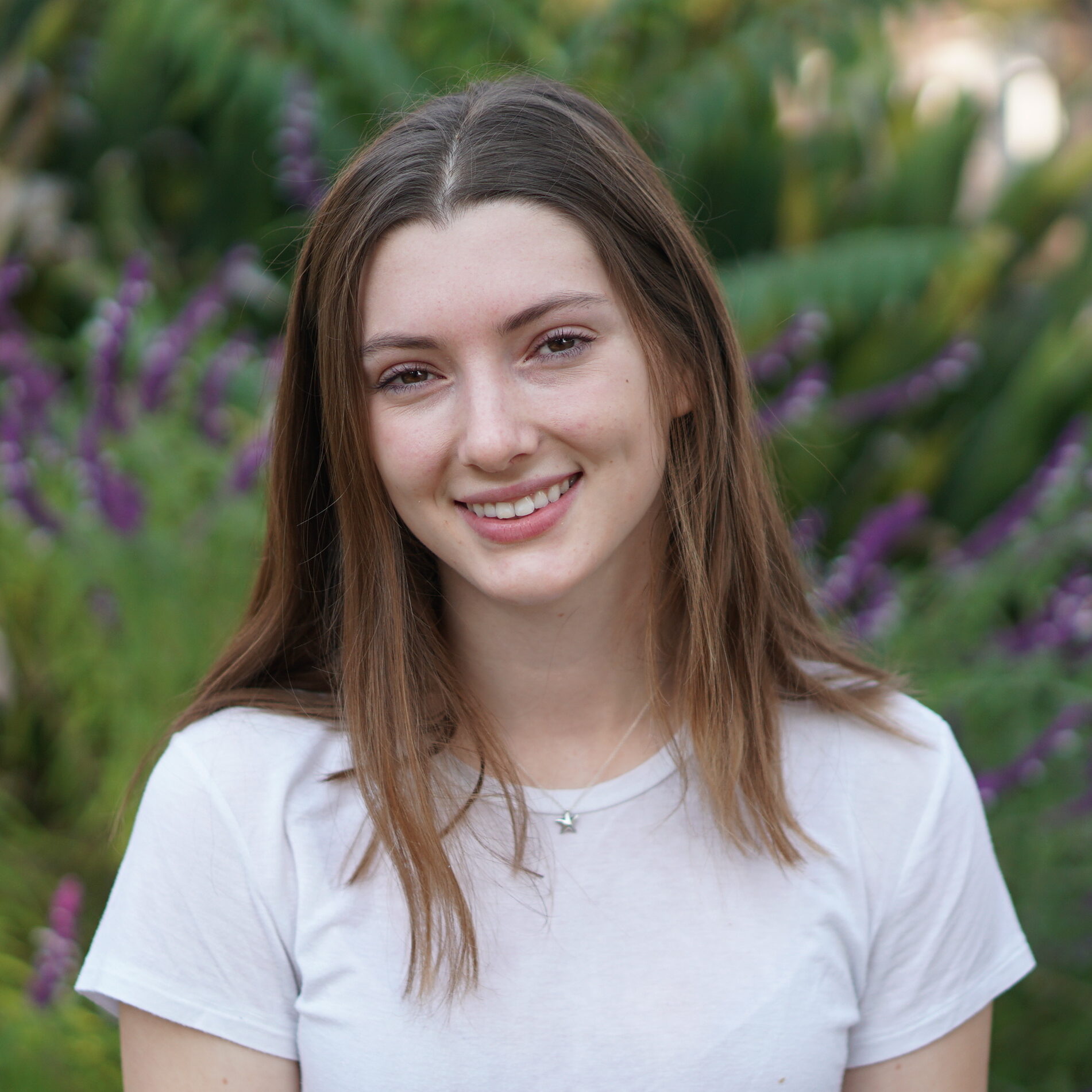 "I and my family have had a lot of experiences with mental illness and it is super prevalent at Castilleja, so I am happy to have the chance to feel like I am helping combat that at SafeSpace!"
"I think it is a sensitive subject that is not appropriately handled which leads to common misconceptions that does not benefit anyone in society. Everyone deals with Mental Health, so I want to help correct and destigmatize the topic so that people will better understand that help is always present, and accepting aid is not a sign of weakness."
"Stigma and lack of awareness are serious problems surrounding youth mental health; there are so many struggles that people are going through that we, as outsiders, just never see. I think it is important to be aware of what our friends, coworkers, and peers may be going through and help provide support for them."
"I have struggled with my own mental health and have seen others around me struggle with it as well so if I can do anything to help, I will, because I know how hard it can be."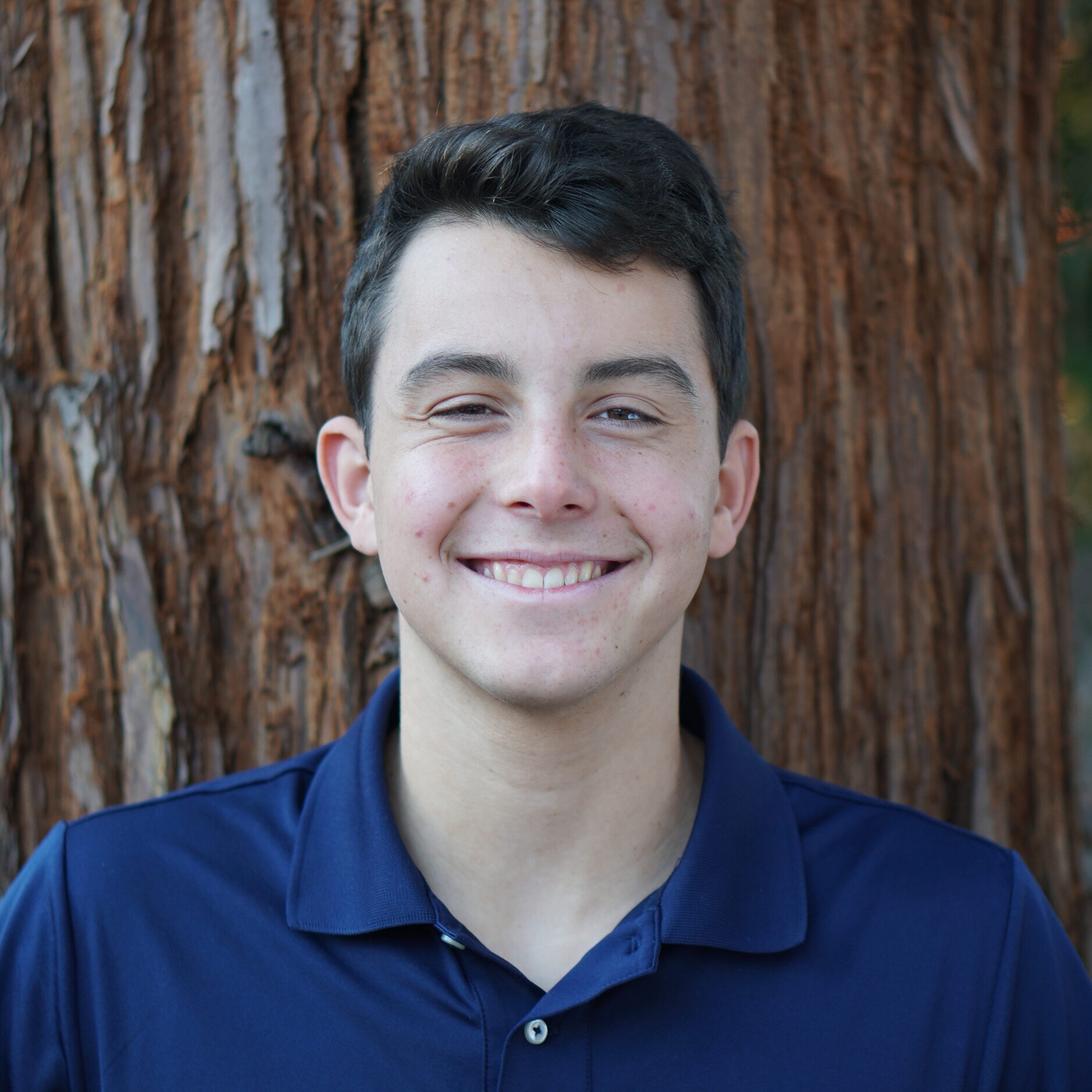 "Not knowing how to help my friends made me feel powerless. I joined SafeSpace because I wanted to be personally able to help my friends with their mental health issues or redirect them to professionals."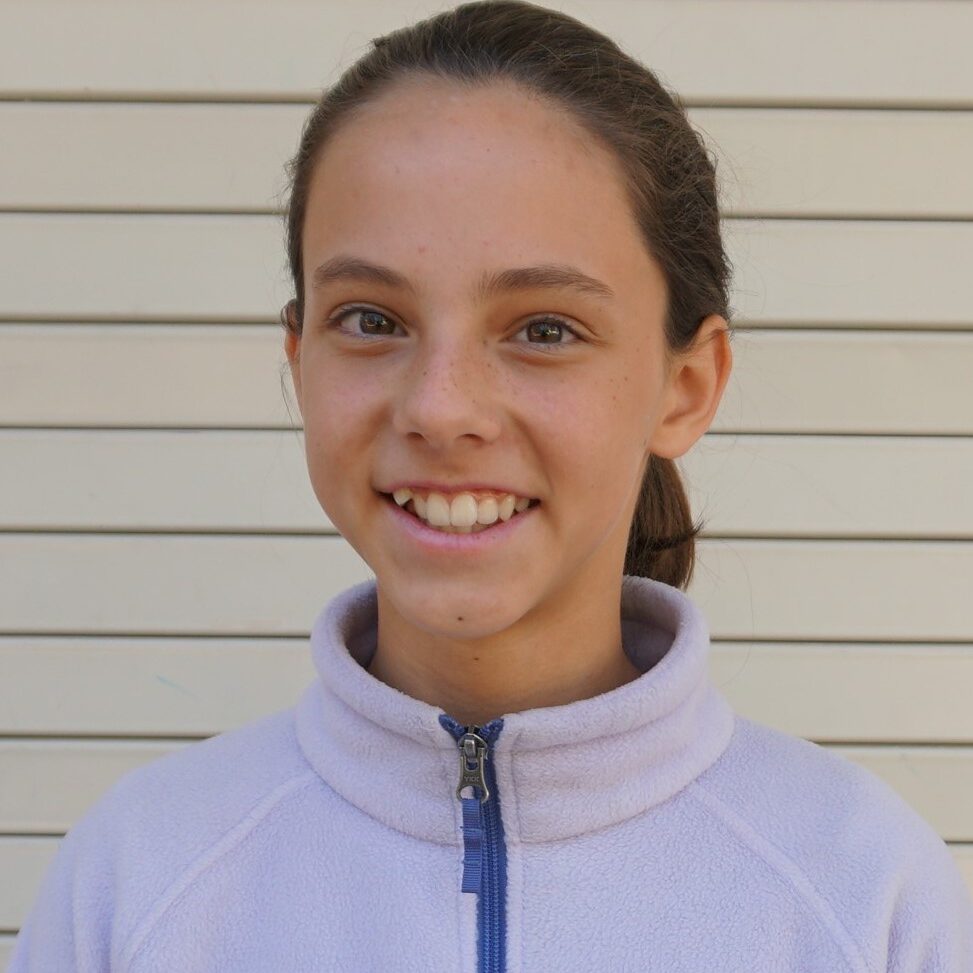 "Mental health is important because it is necessary that people keep their minds healthy."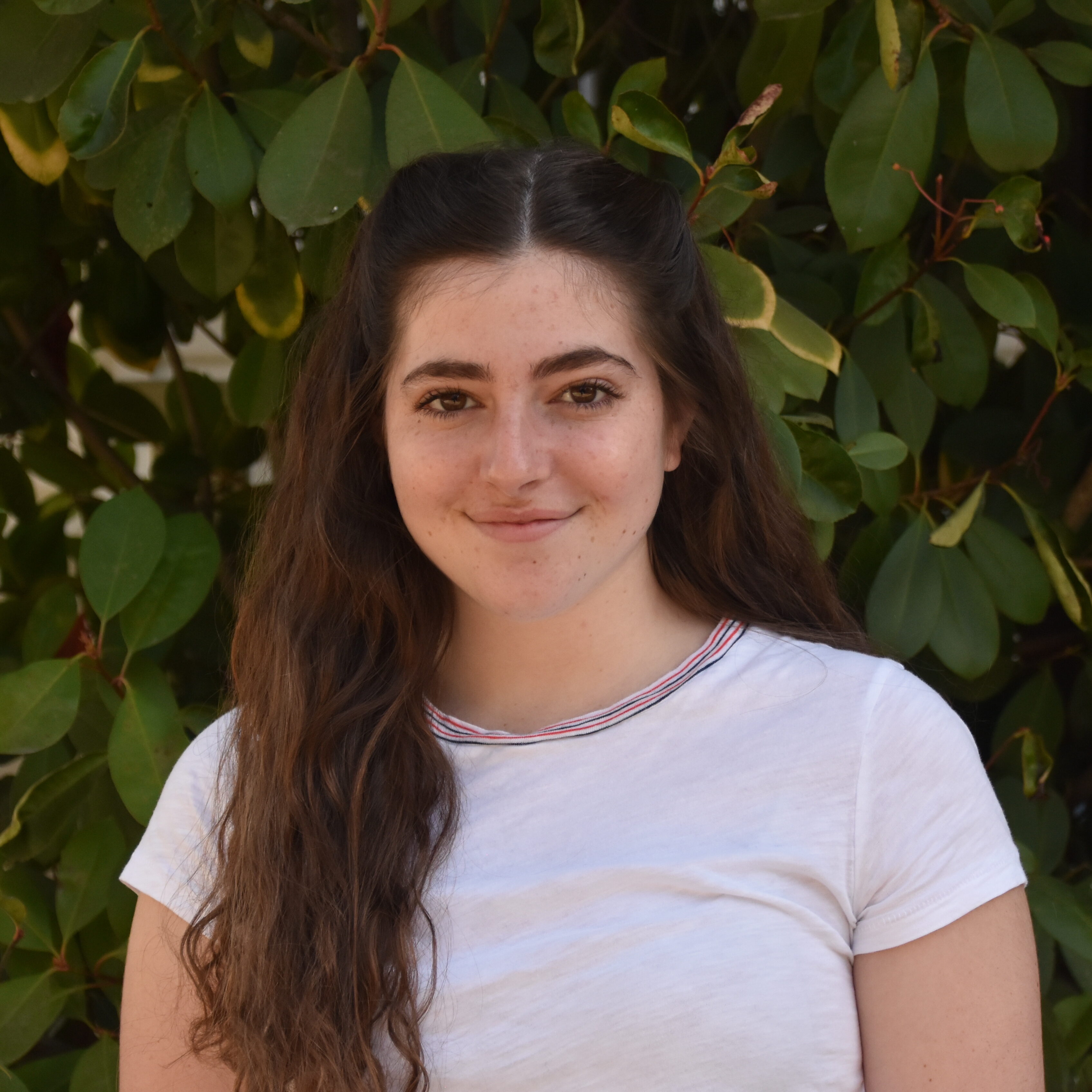 "Awareness of mental illnesses and mental health is important to me so that I can be a better friend and ally to those suffering and know how to take care of myself when I am struggling, too."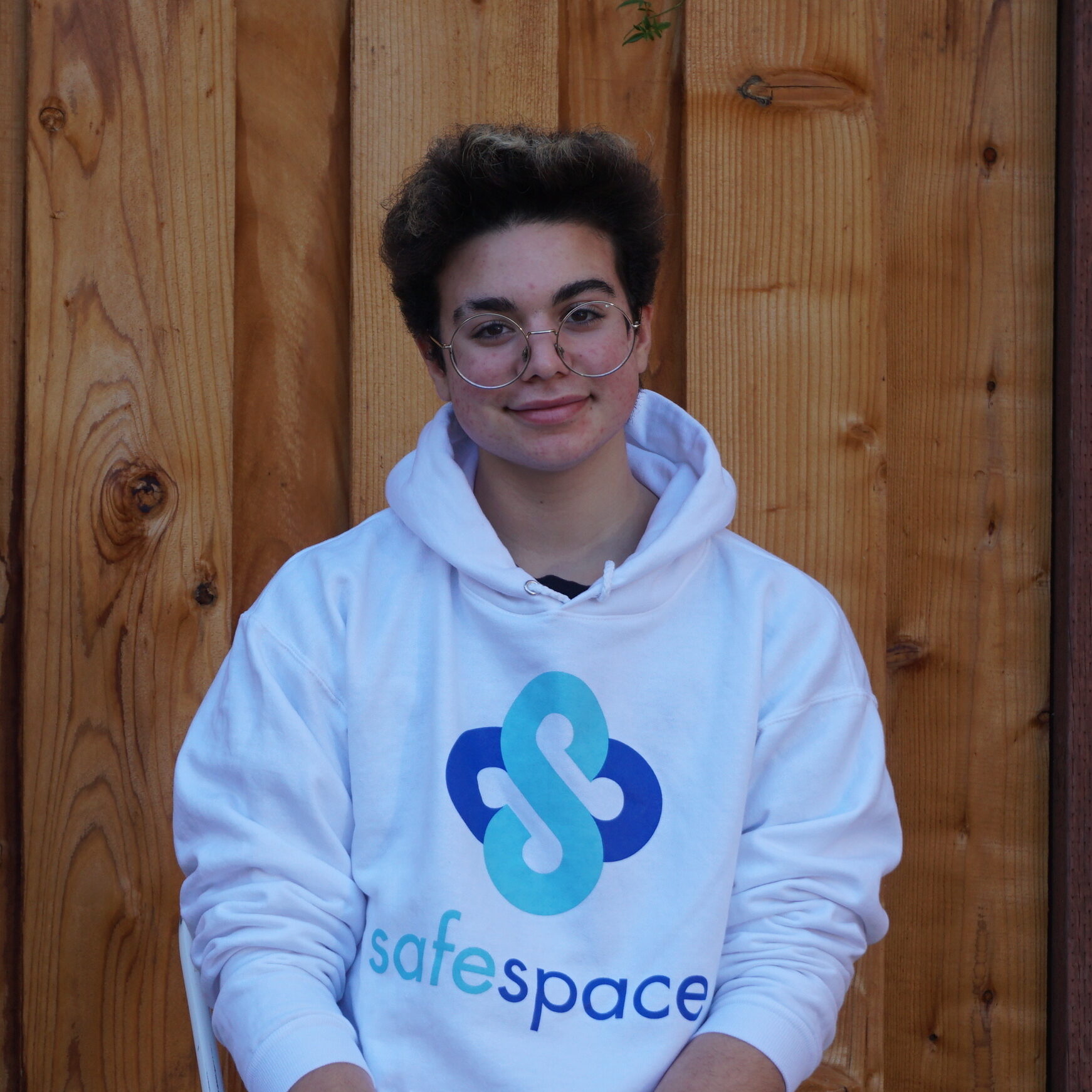 "Mental health is so important to me because there is so much pressure on youth nowadays, starting from a very young age and coming from all directions. The constant competition of the academic world, the isolation of the technology-centric social world, and the pervasive stigma around asking for help and reaching out all contribute to a scarily high rate of mental illness, drug dependency, self harm, and suicide among people under 25. This high-stress, unaccepting environment is leaving scars in kids. People deserve the opportunity to live life and pursue happiness without the massive amount of stress and expectation they face in modern society."
"I grew up around mental health and have been struggling with it myself since I was about eight years old."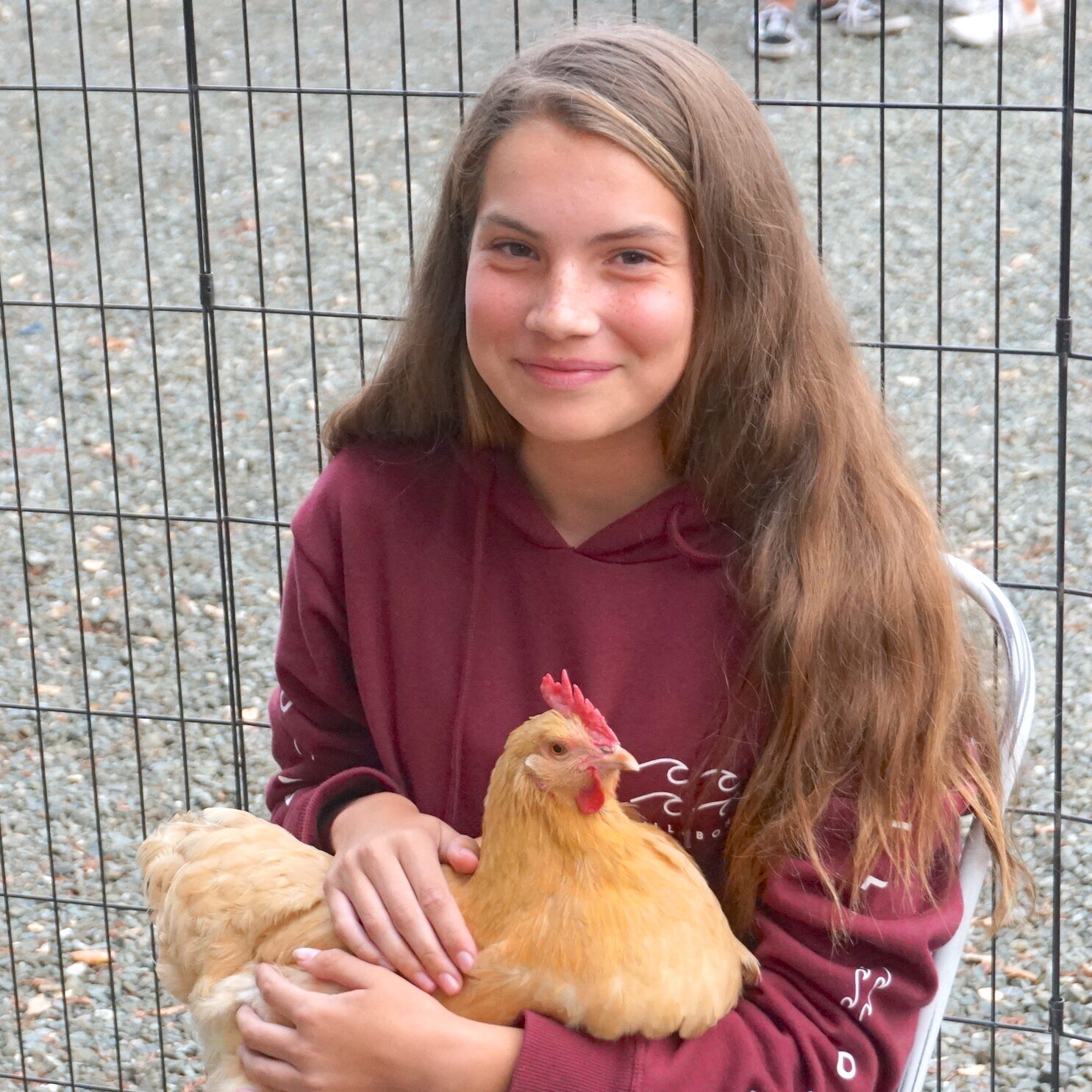 "Mental health has affected some who are close to me and I feel it is a subject that isn't talked about enough."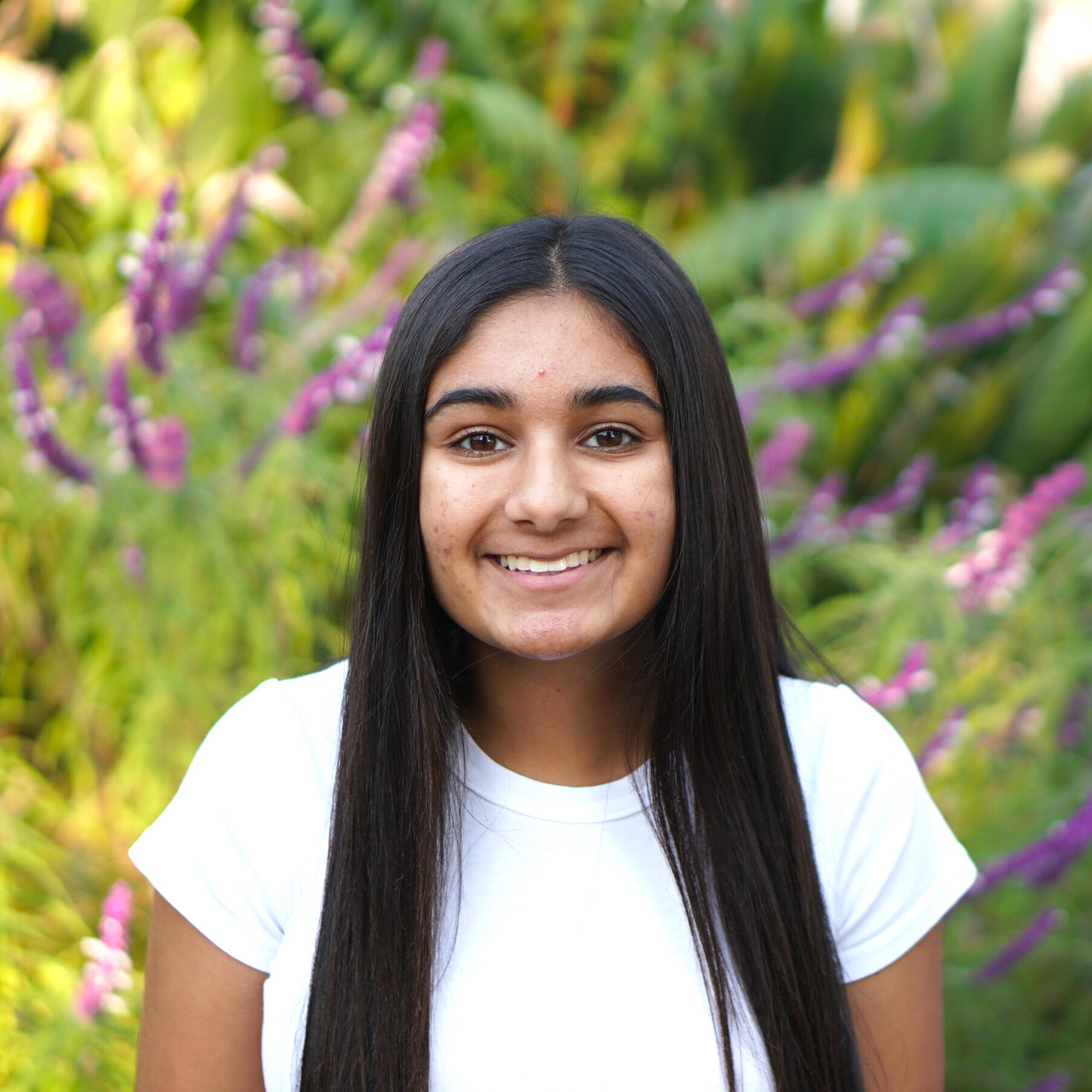 "Mental health is something so many people deal with, yet it is not discussed. I personally deal with anxiety, and understand how debilitating it is. It is not something you are just 'making up.' It plays a huge role in my life and learning to cope with it has taught me so much."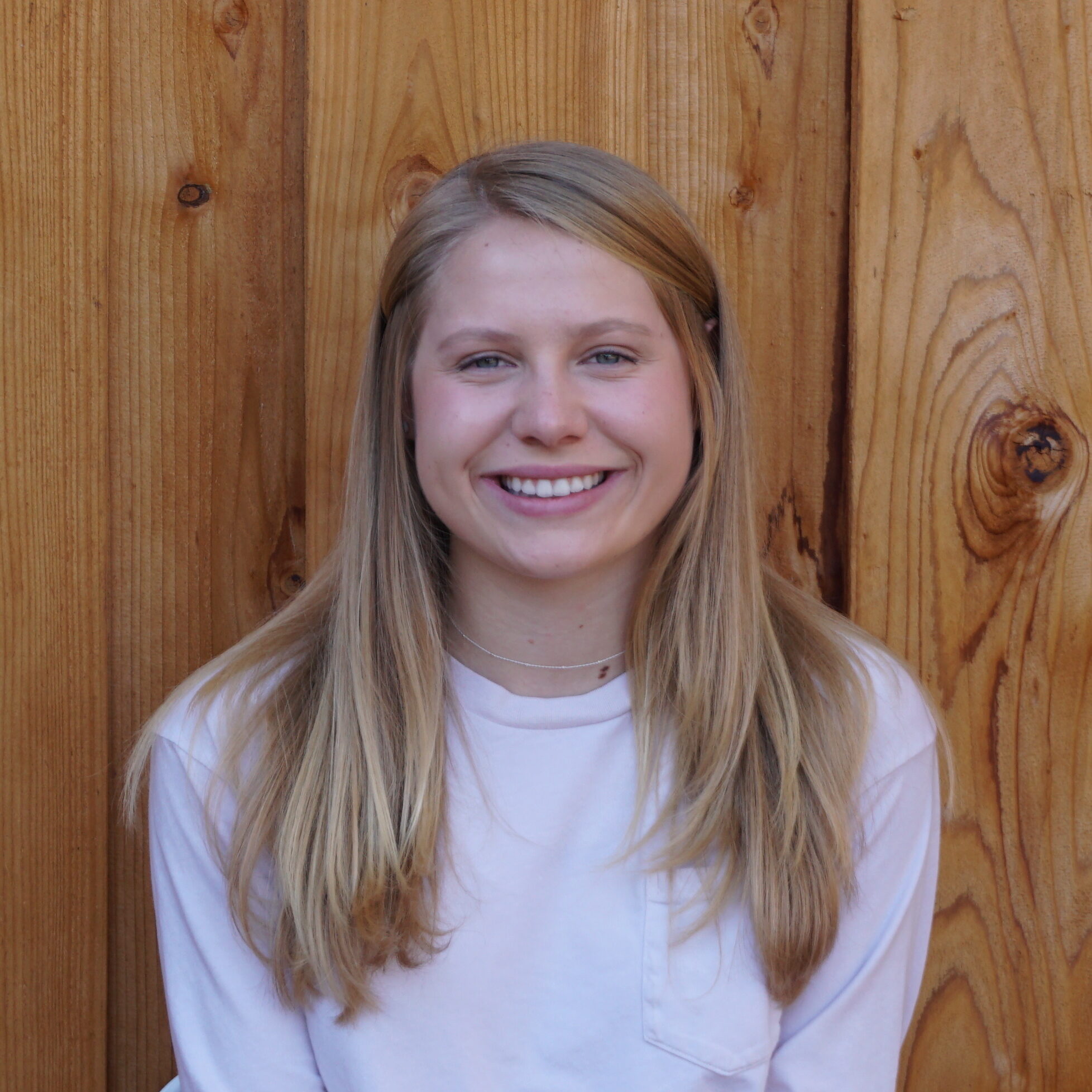 "Everyone needs to pay attention to their mental health, yet no one talks about it; I want to help start the conversation around mental health."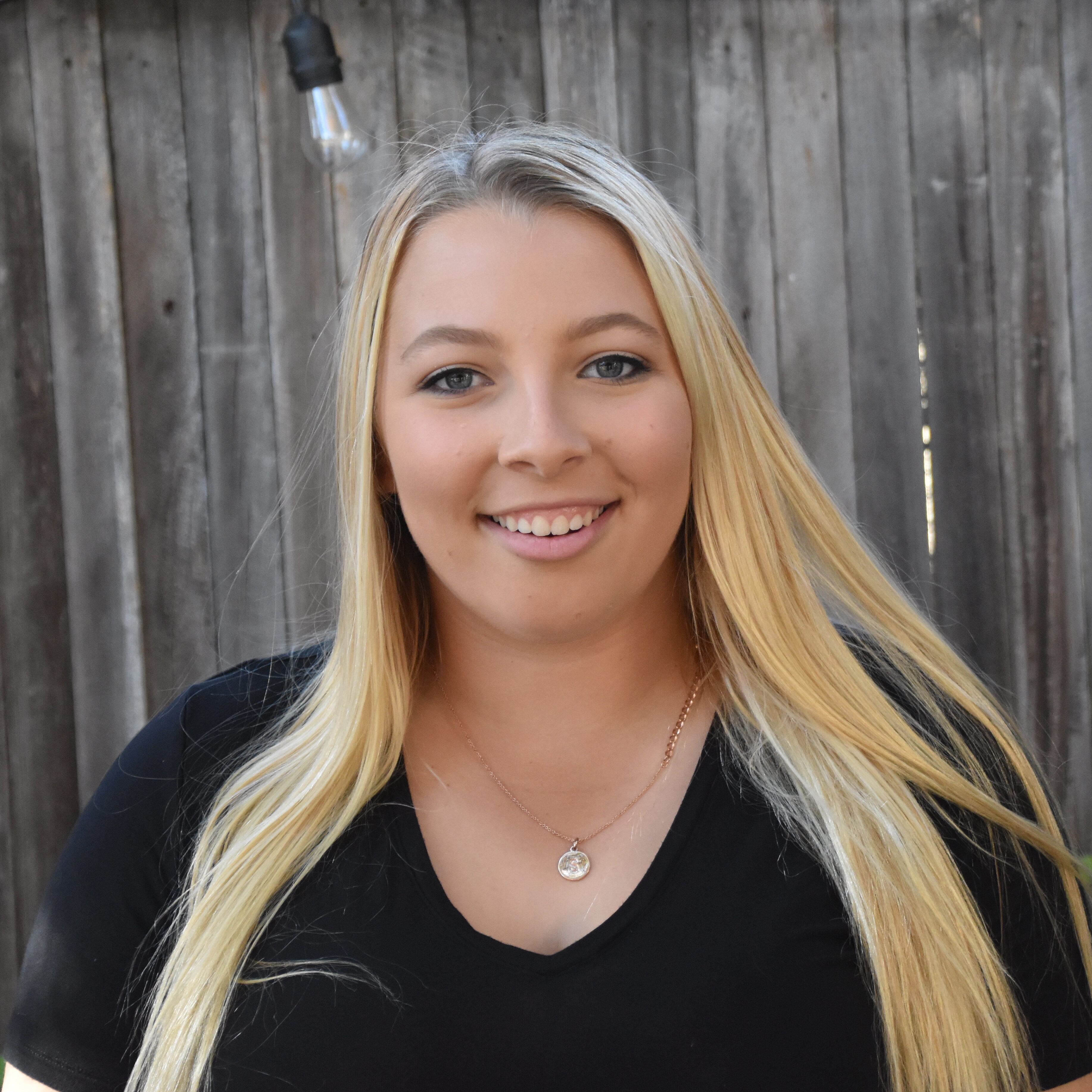 "I have seen how mental health can impact not only my life but the lives of those around me."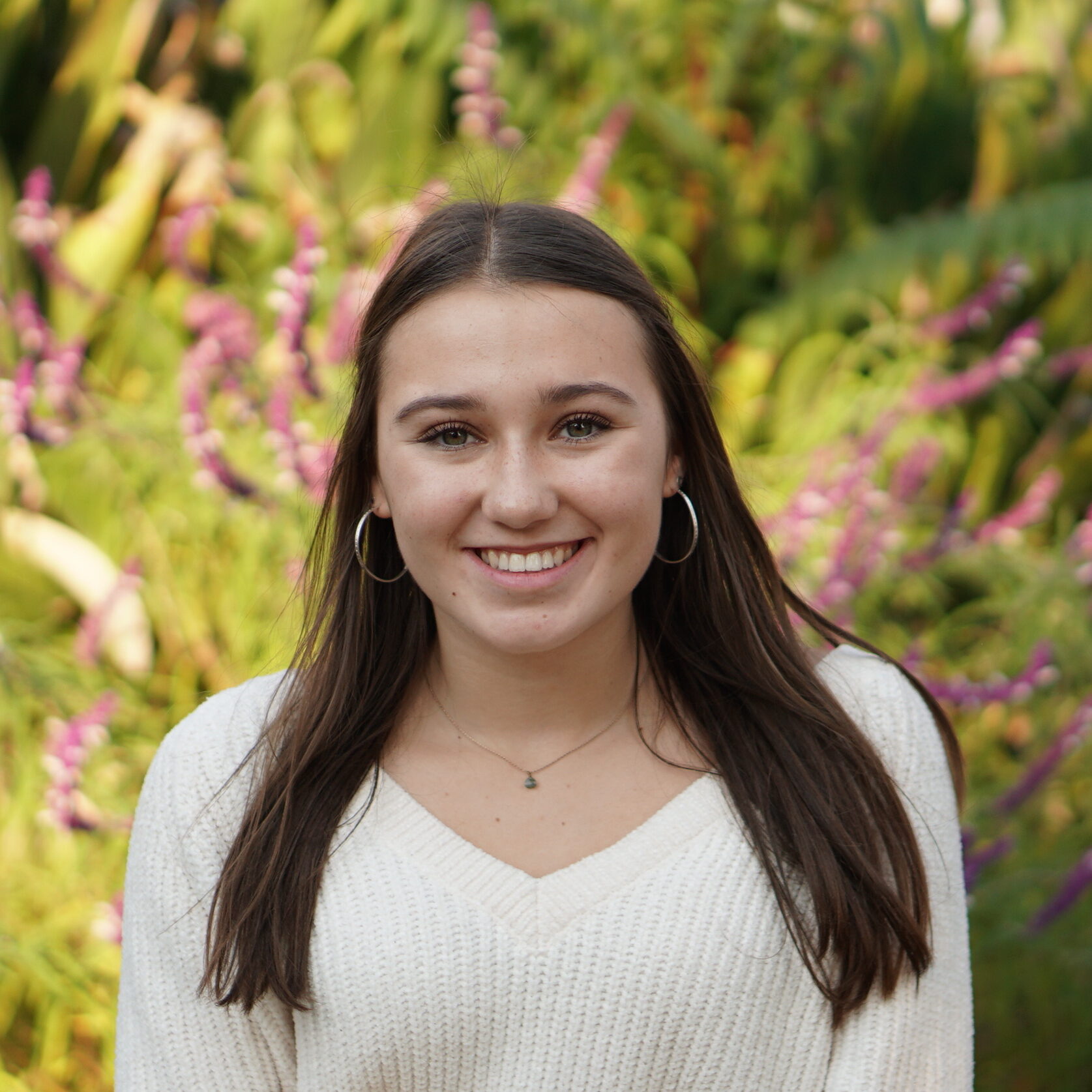 "Mental health is such an important thing in everyone's day to day life. The conversation needs to be changed and I have always been determined to make that happen."
"Someone close to me has a mental illness. It has been a battle for them and the family. Though it has been rough, they are on the path to recovery. I have tried to make the best out of what we have gone through. Through my writing, and now SafeSpace, I am using my experience as a way to help others."
"Mental health means a lot to me. I've seen many of my friends around me struggling with it, but only because they were never given the resources and information they needed in order to reach out for help."
Join Our Youth Action Board
Interested in joining our Youth Action Board or know someone you'd like to recommend?
Having the youth voice become more integrated into the conversation about mental health is going to really help those who are struggling with issues.
— Senior at Menlo School
It's a topic that is deeply stigmatized in our community and we can only work to solve issues by being open and talking about them.
— Junior at  Menlo Atherton High School
I myself have struggled with mental health and there weren't very good resources available so it's important to me that other students can get the resources I didn't have.
— Sophomore at Sacred Heart Prep