SafeSpace Youth Action Board
SafeSpace Youth Action Board empowers young people to engage with their local communities by promoting mental health awareness, reducing the stigma of getting help, and developing solutions to improve the lives of all young people. These youth driven activities prevents isolation and fosters human connections.
Currently SafeSpace Youth Action Board members collaborate with numerous public, private and charter high schools and middle schools in the San Francisco Bay Area working with school administrators and faculty to spearhead mental health initiatives at their schools and communities. In addition, our SafeSpace Youth Action Board cultivates numerous community partnerships, produces mental wellness videos and opportunities to get help through our digital portal.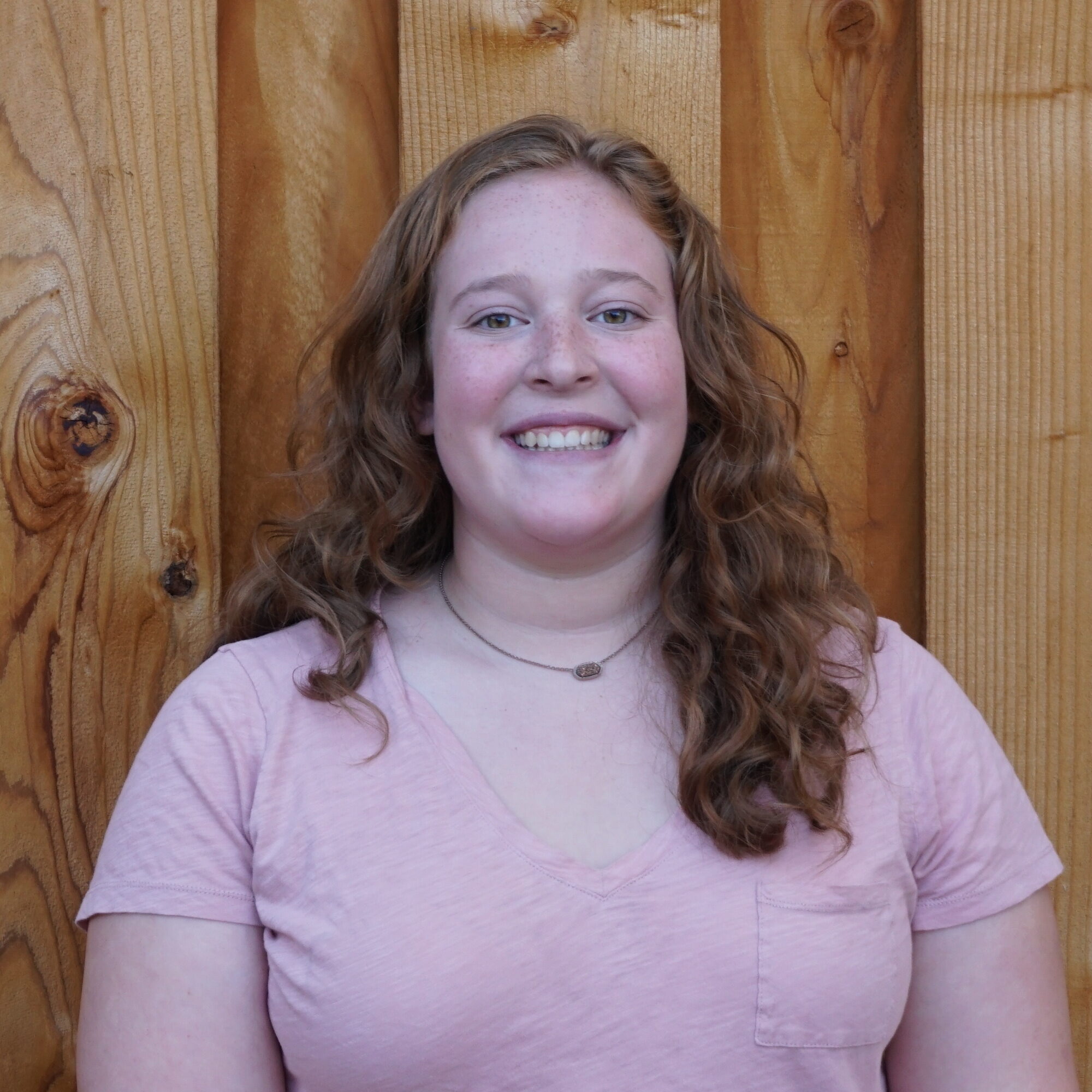 "Mental health is important to me because some people that are close ..."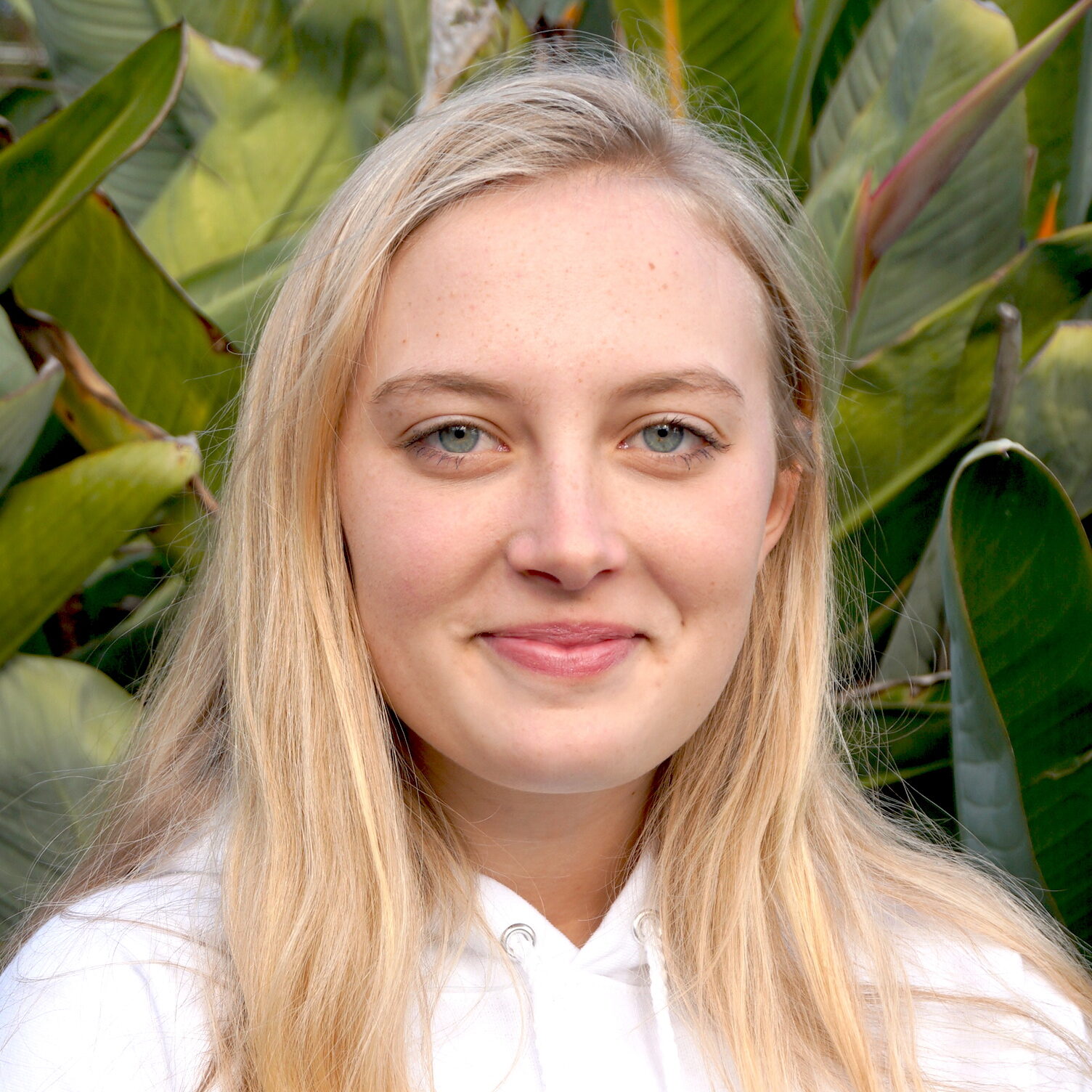 "No one should have to feel alone with their mental illness. The academic ..."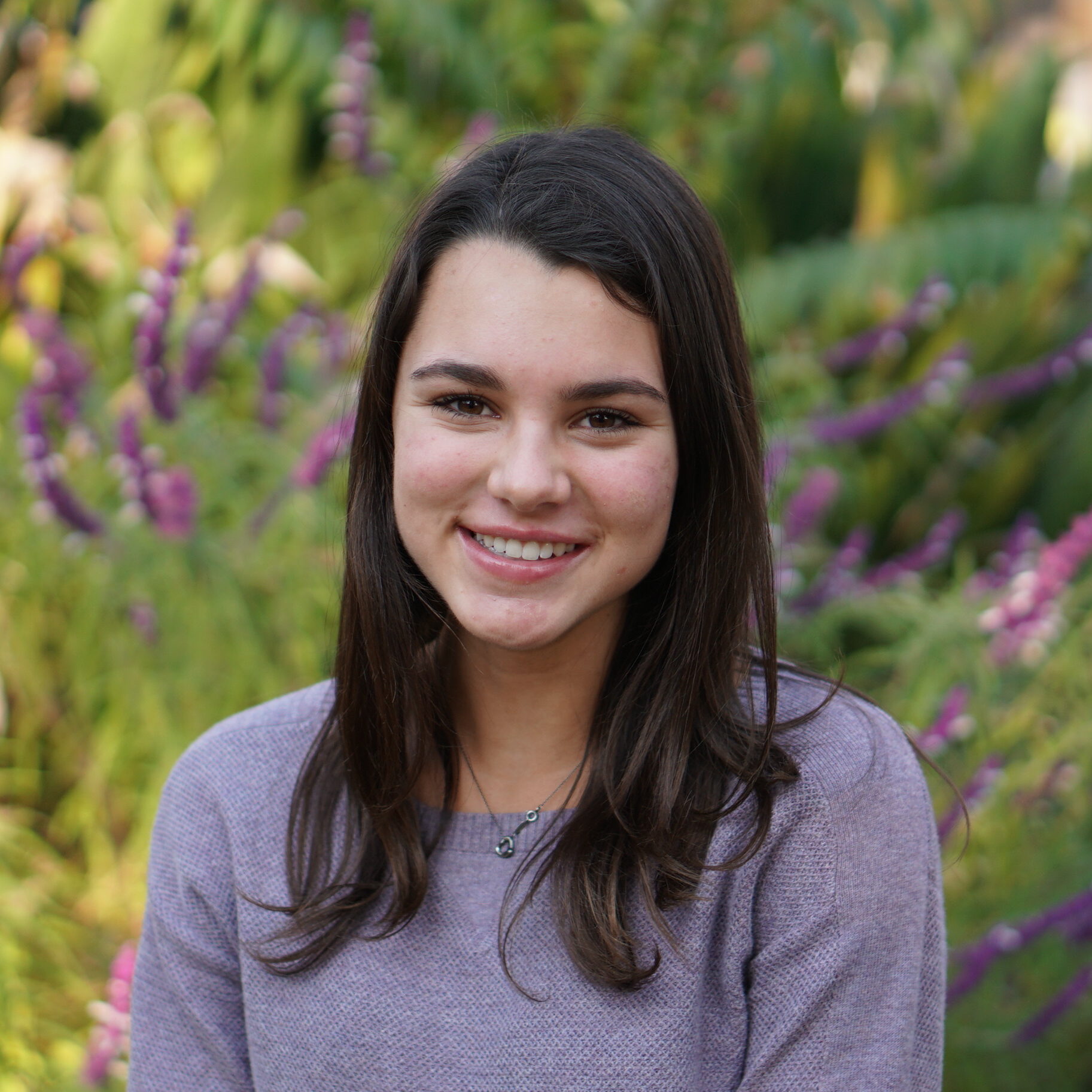 "Mental Health is something that everyone deals with, but there is still ..."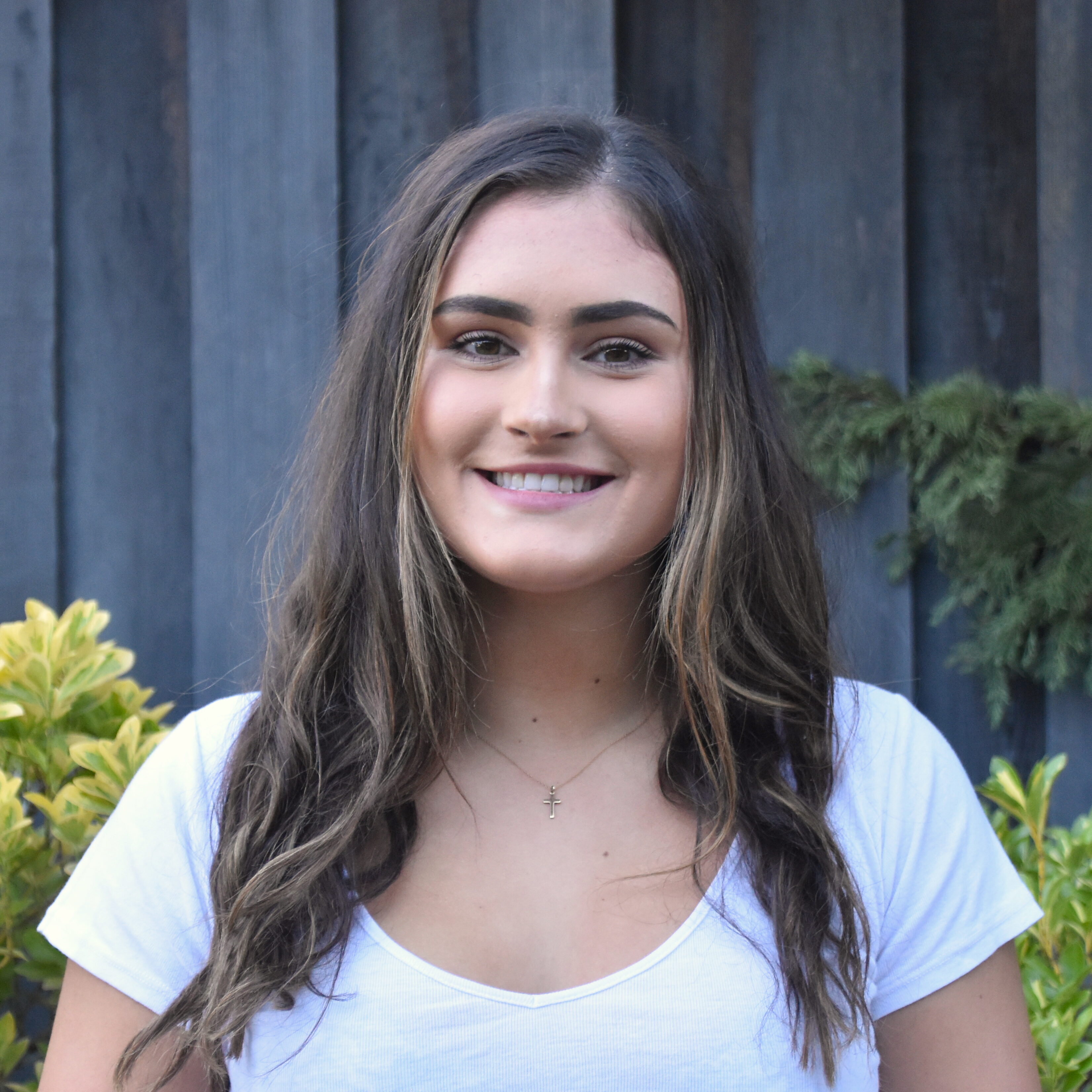 "Mental Health it is so personal to me; some of my friends, members of ..."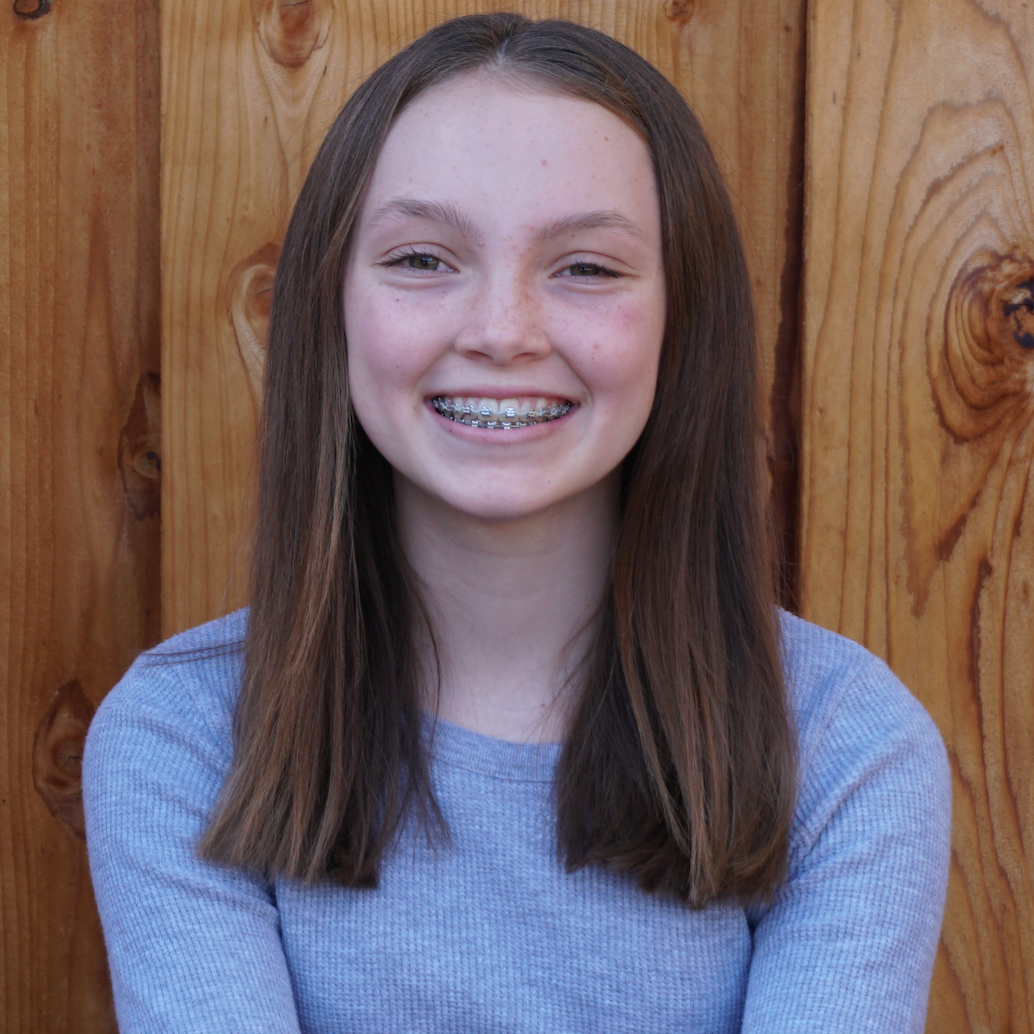 "I realized that I can look so normal on the outside, and feel so bad on the ..."
"The stigma around mental health is so important to me because ..."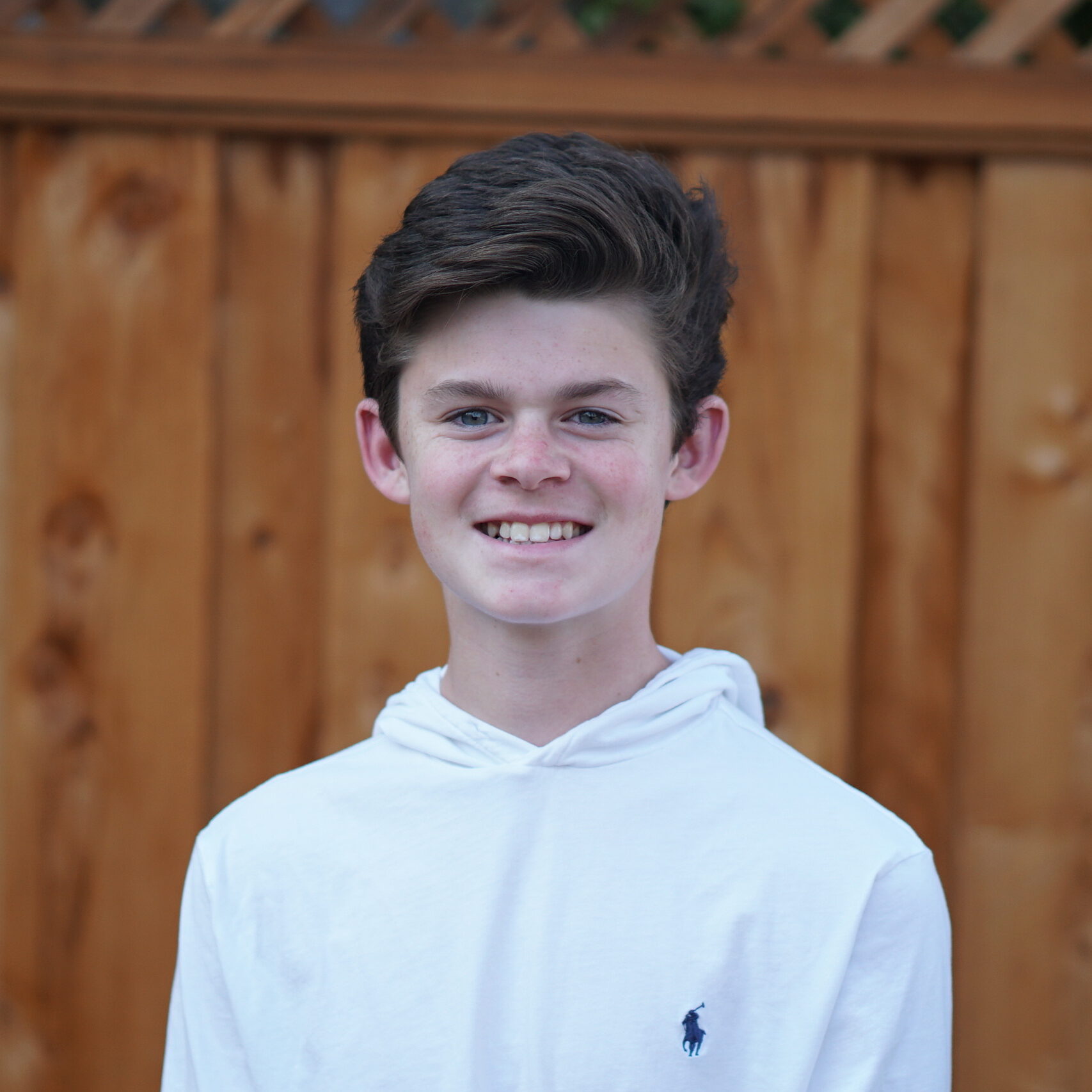 "I think it is important to be aware of what you are feeling as well as how to ..."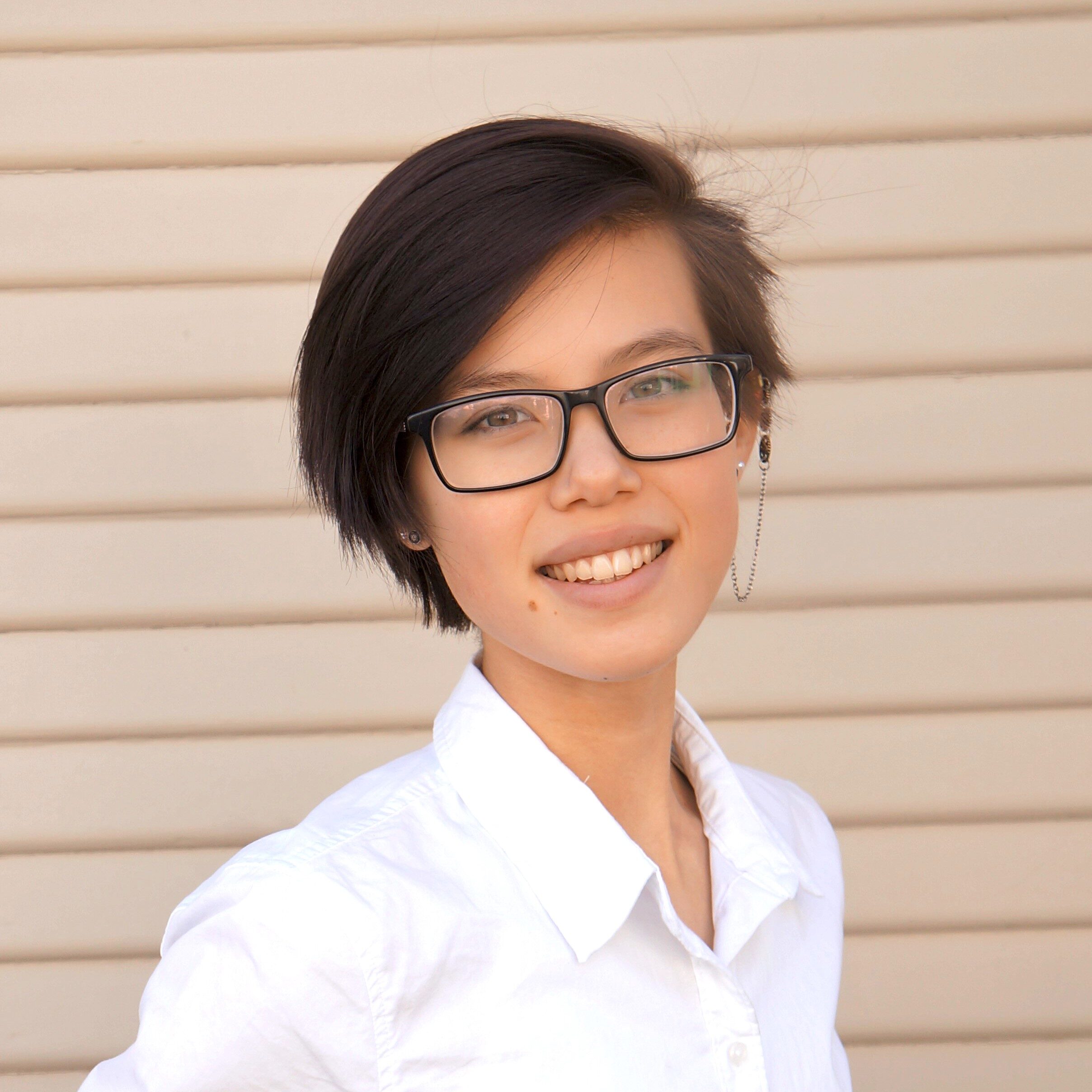 "I've seen the effect that mental illness has on so many people; watching ..."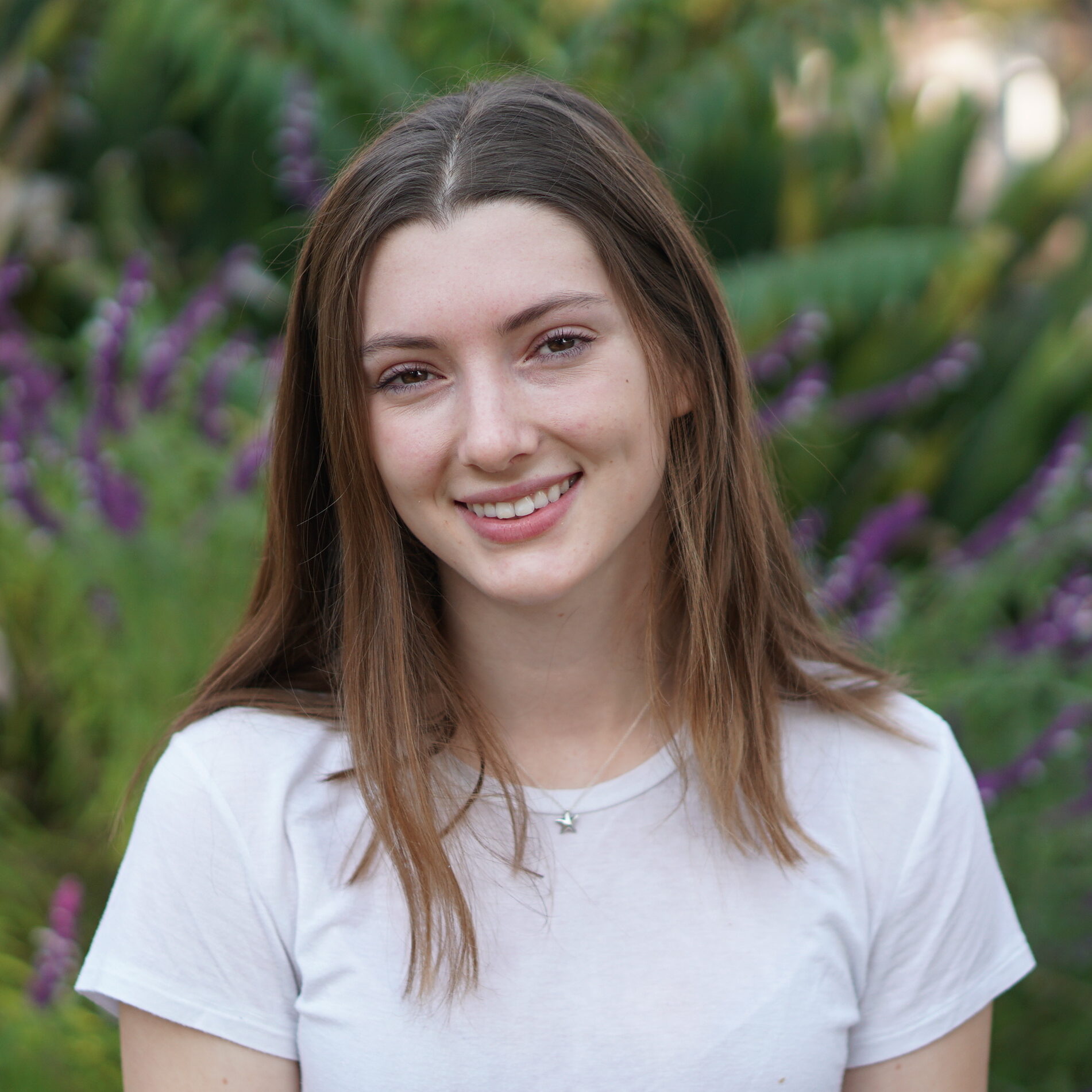 "I and my family have had a lot of experiences with mental illness and it is..."
"I think it is a sensitive subject that is not appropriately handled which leads ..."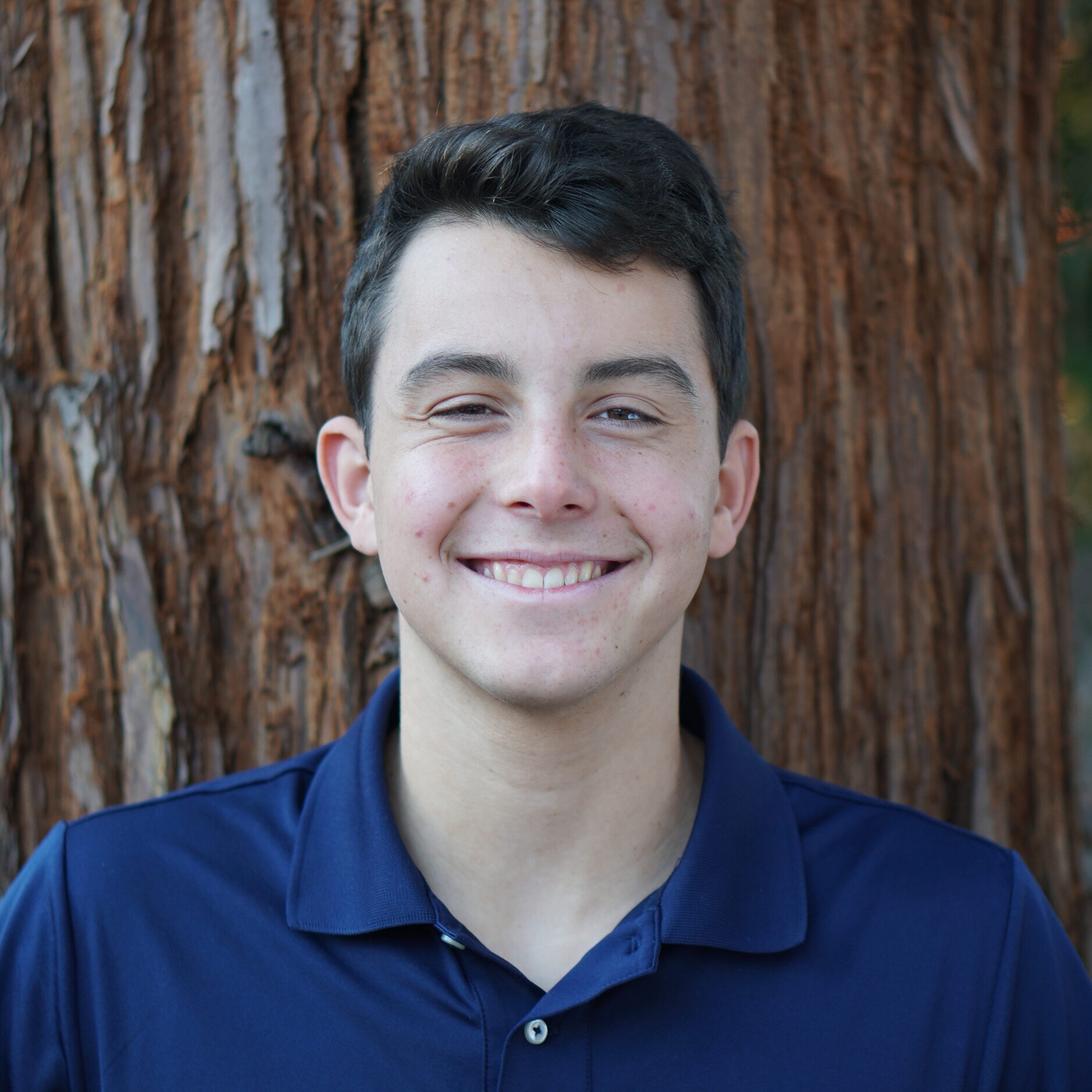 "Not knowing how to help my friends made me feel powerless. I joined..."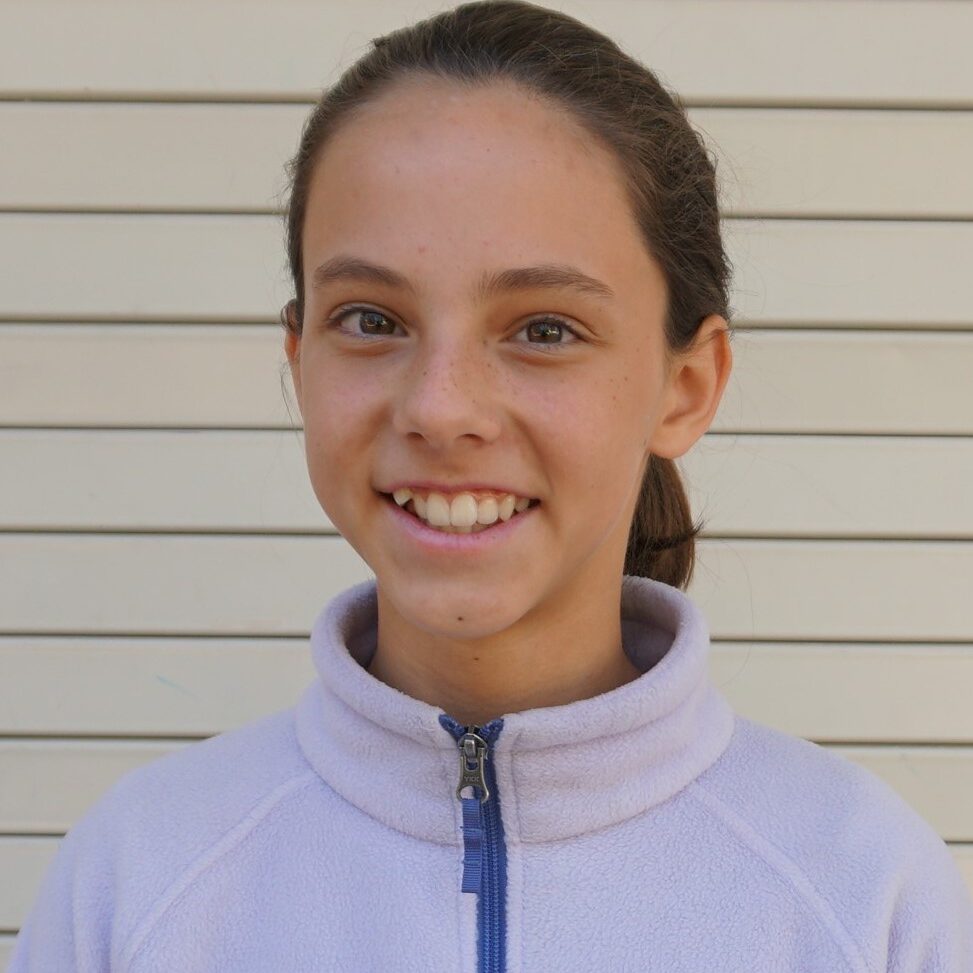 "Mental health is important because it is necessary that people keep their ..."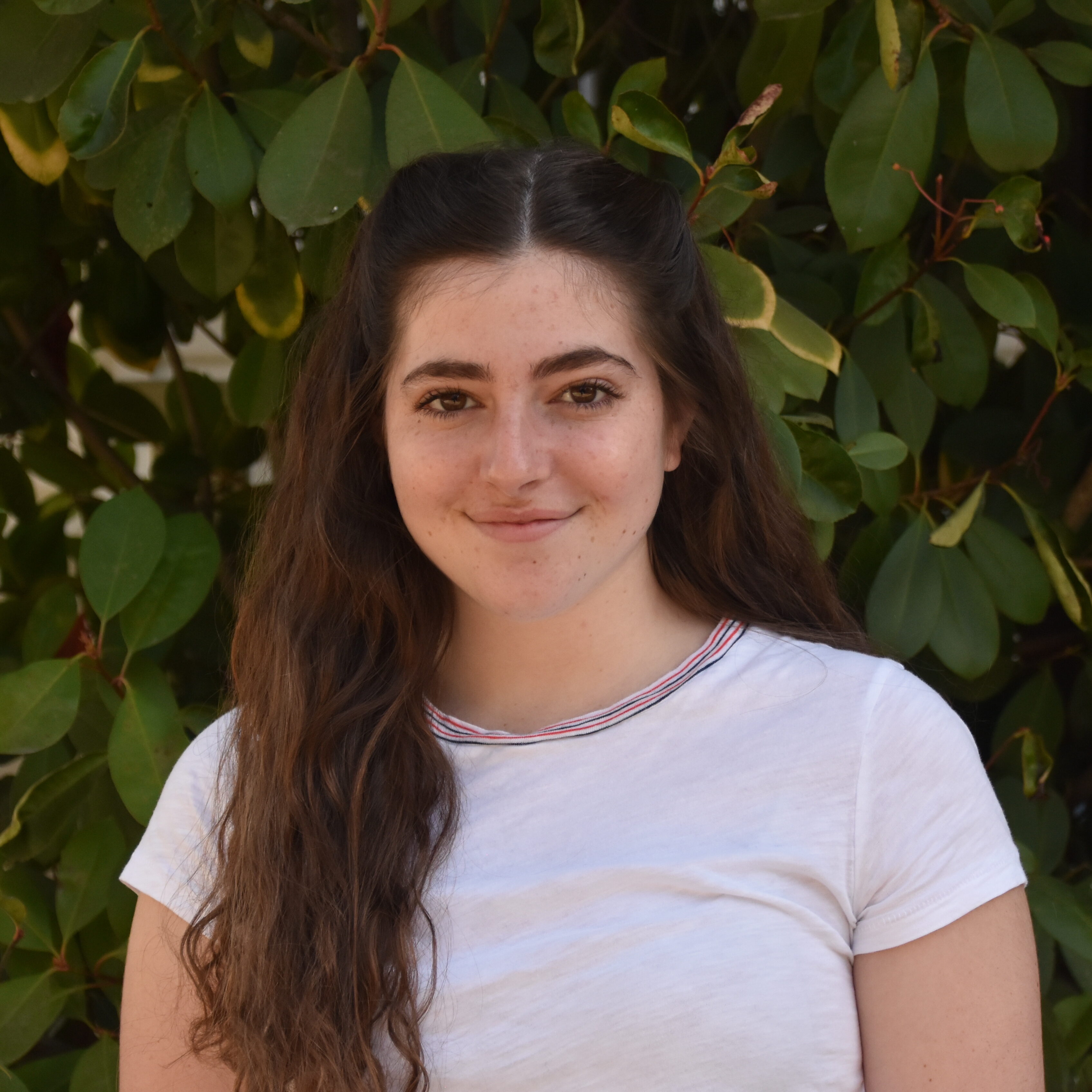 "Awareness of mental illnesses and mental health is important to me so ..."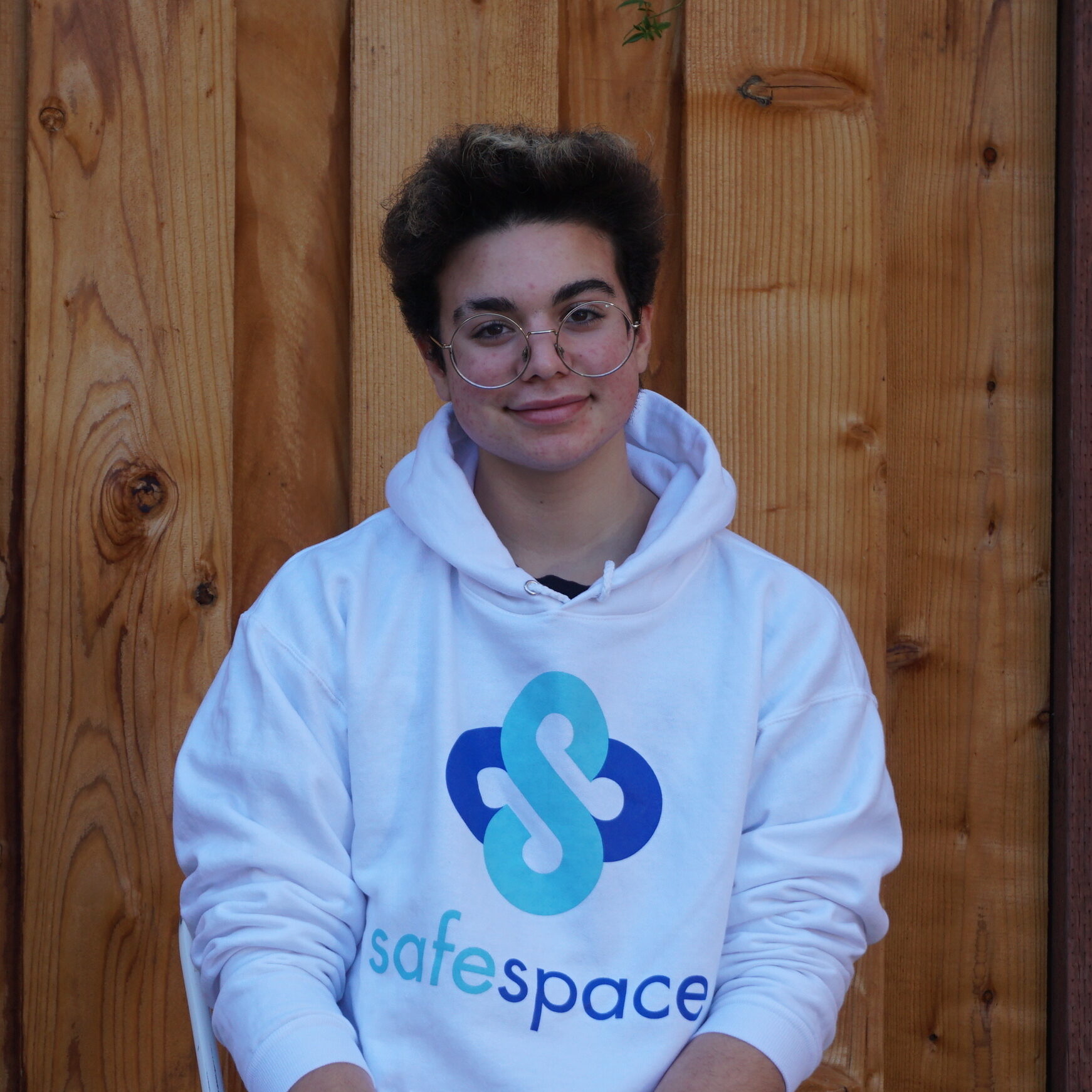 "Mental health is so important to me because there is so much pressure..."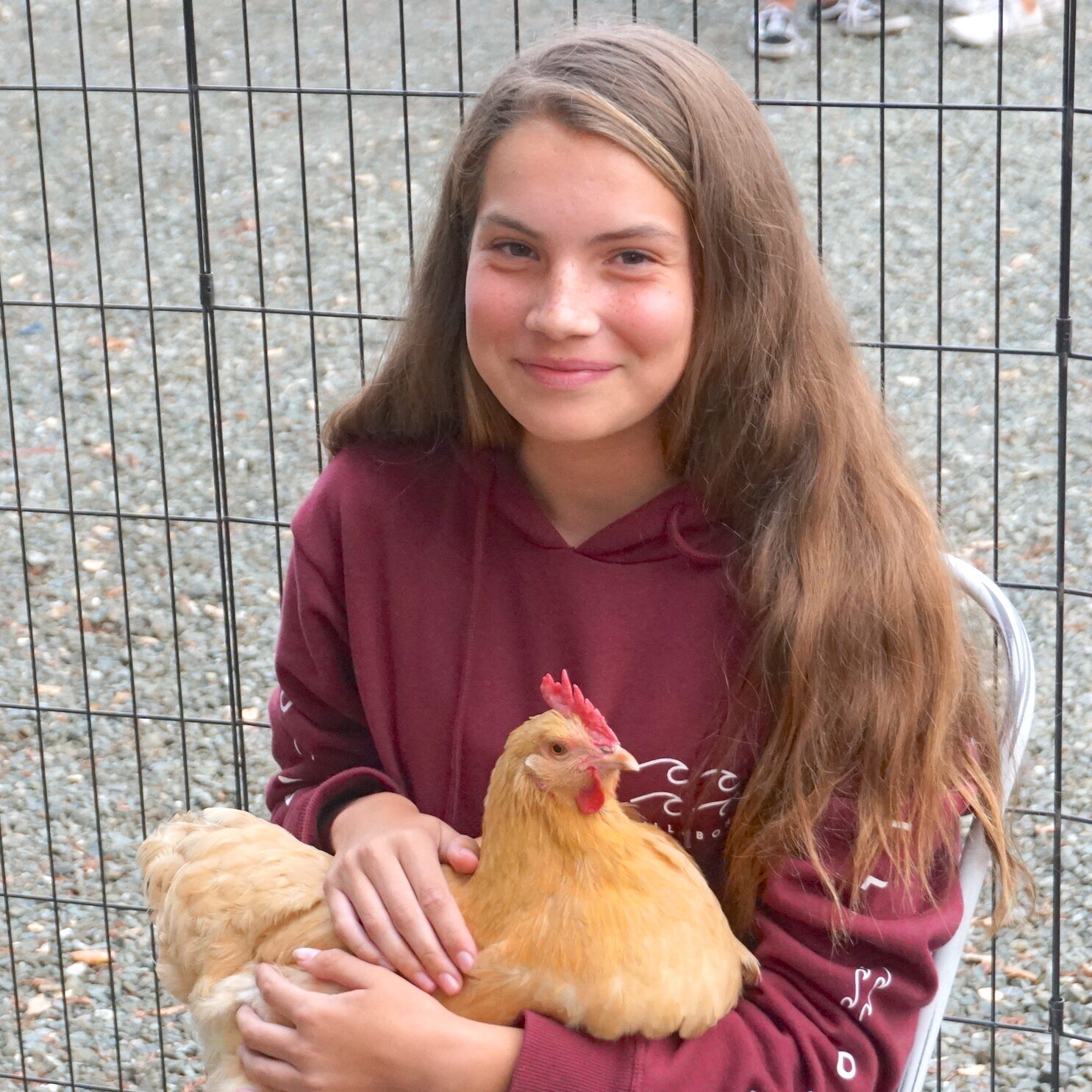 "Mental health has affected some who are close to me and I feel it is a subject ..."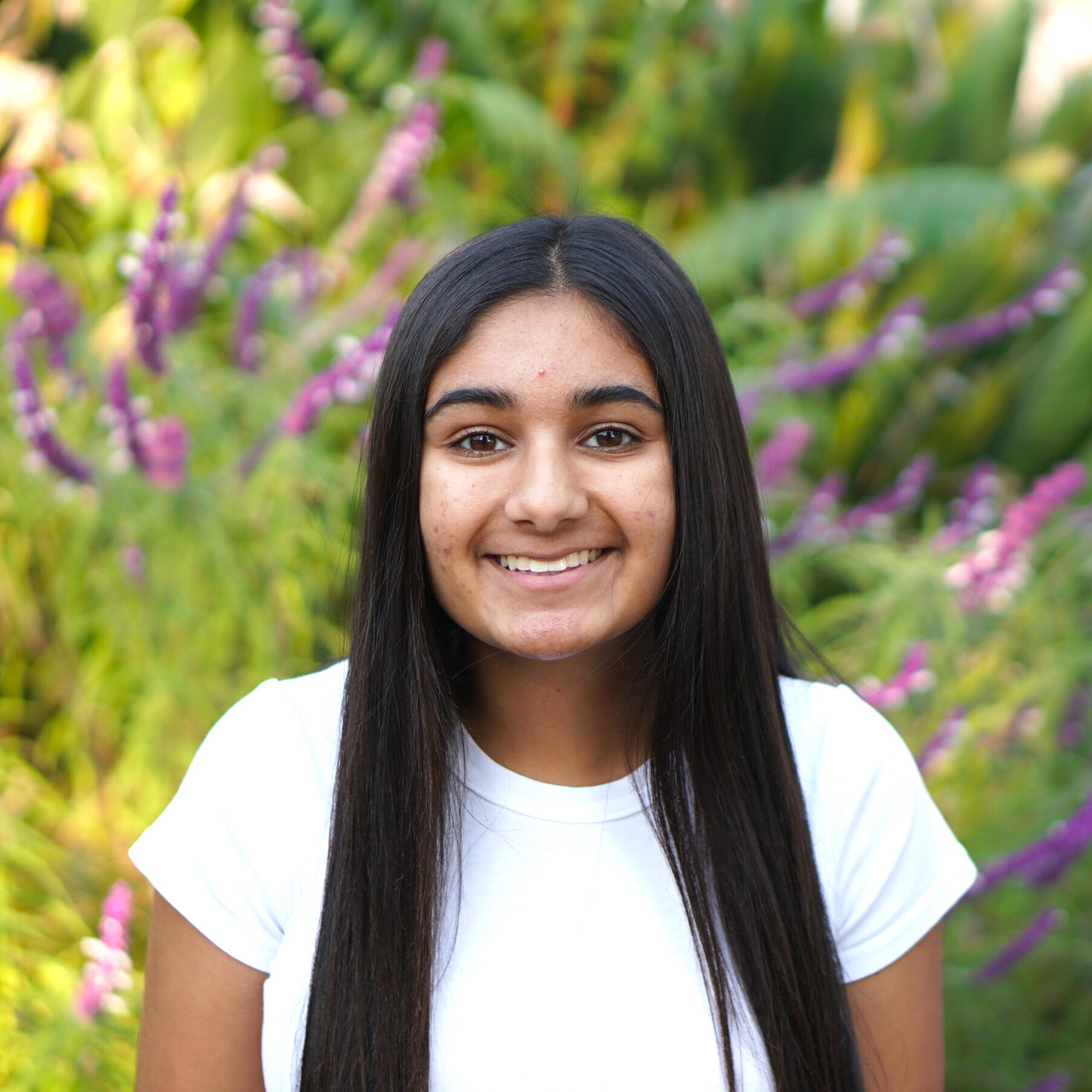 "Mental health is something so many people deal with, yet it is not discussed..."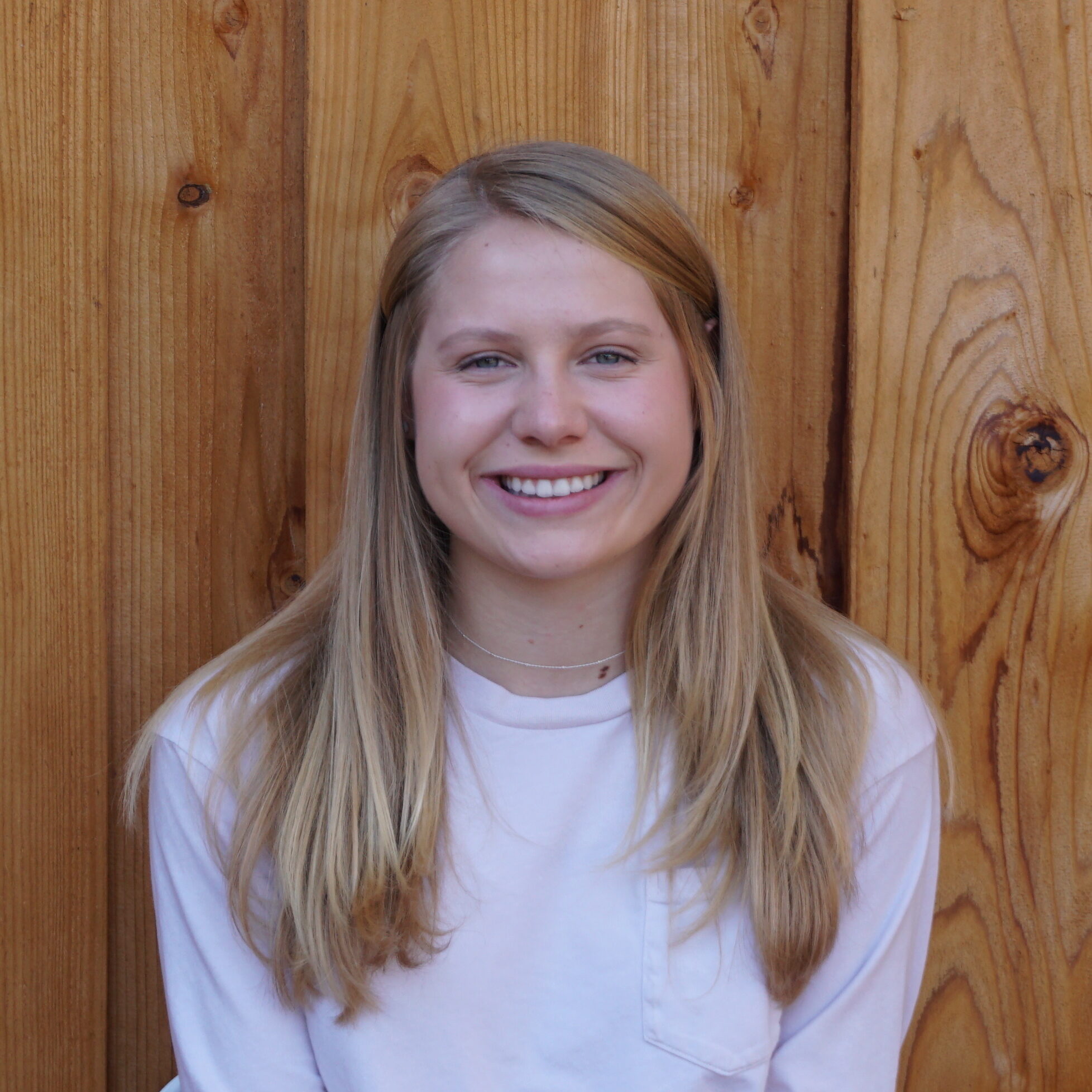 "Everyone needs to pay attention to their mental health, yet no one talks about it..."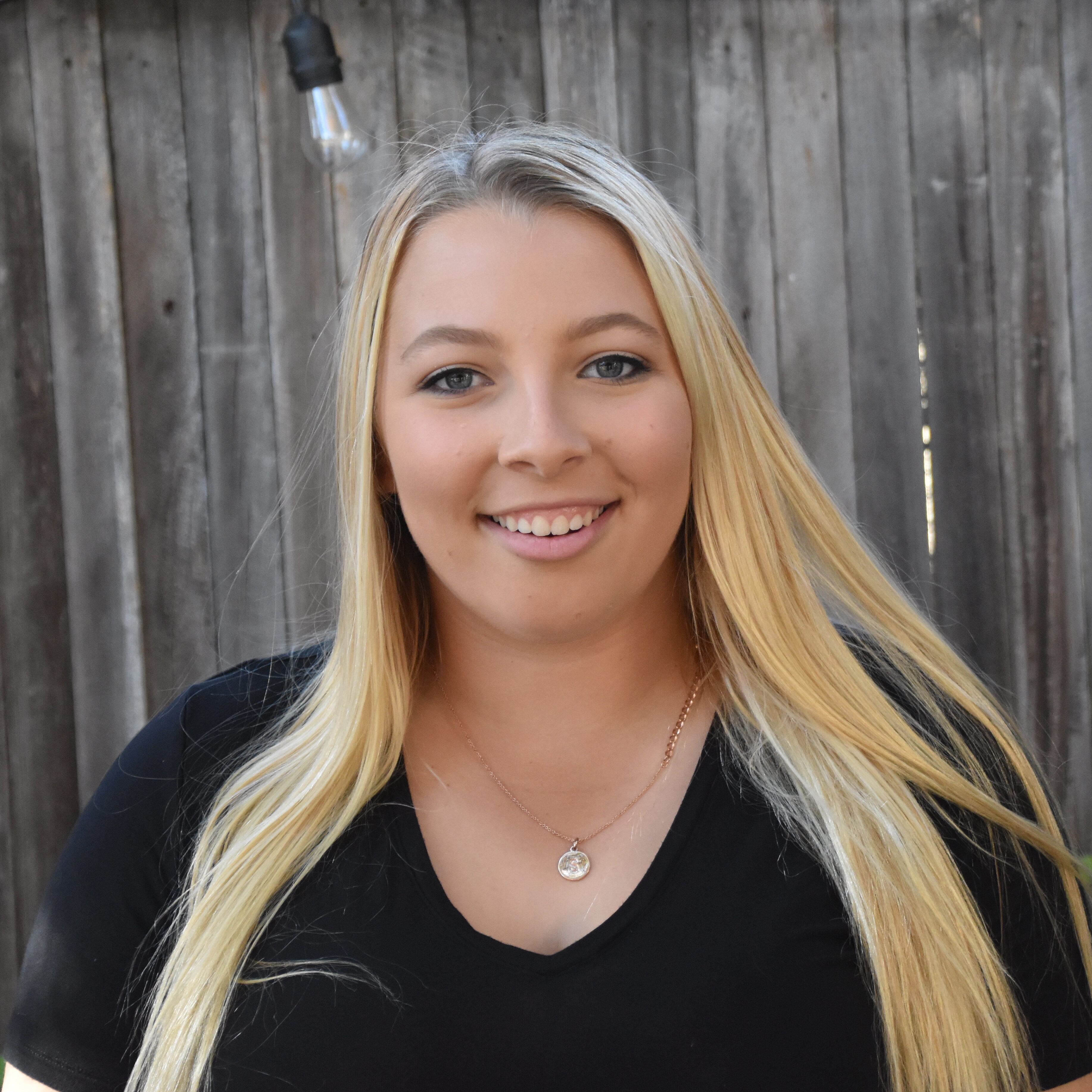 "I have seen how mental health can impact not only my life but the lives..."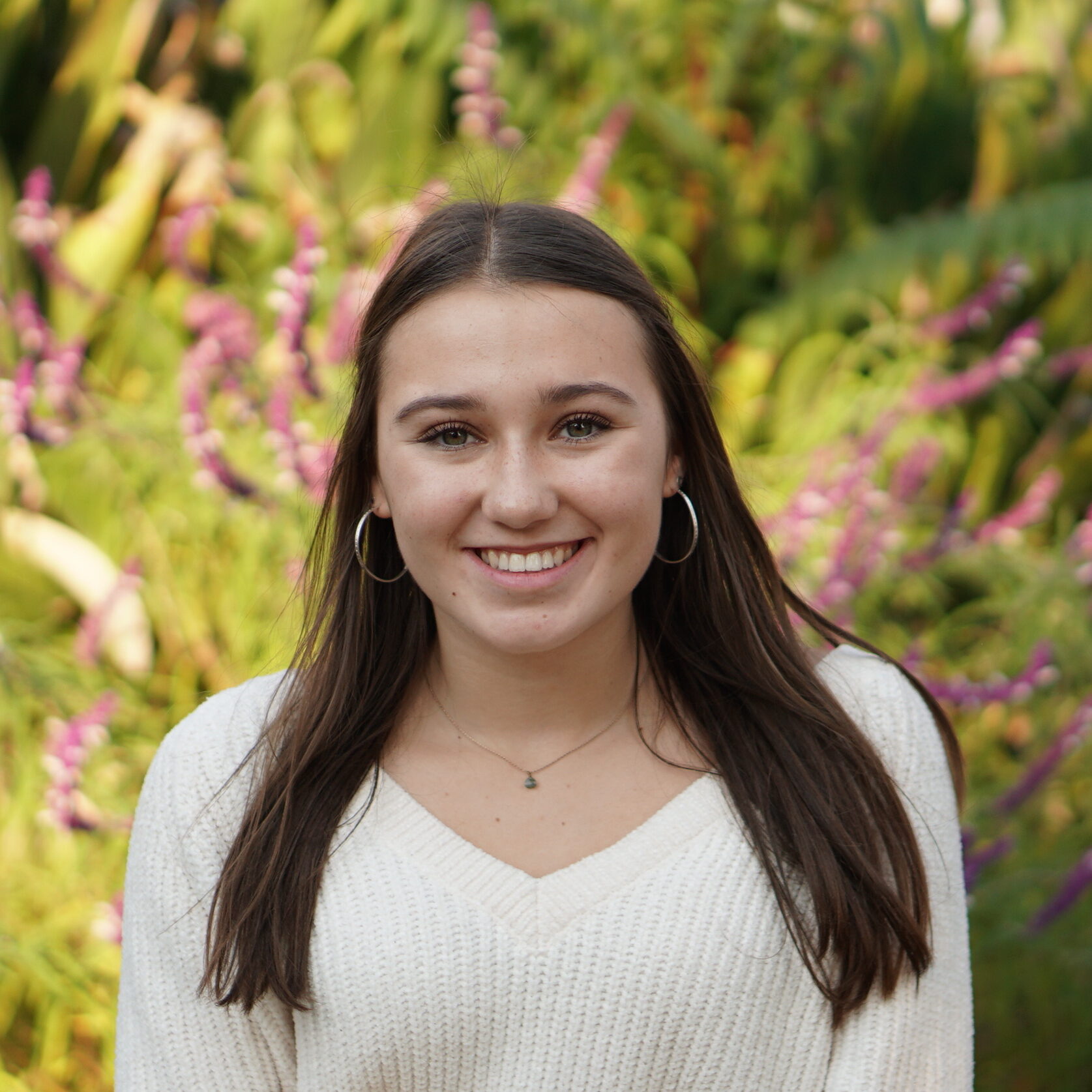 "Mental health is such an important thing in everyone's day to day life. The..."
"Someone close to me has a mental illness. It has been a battle for them ..."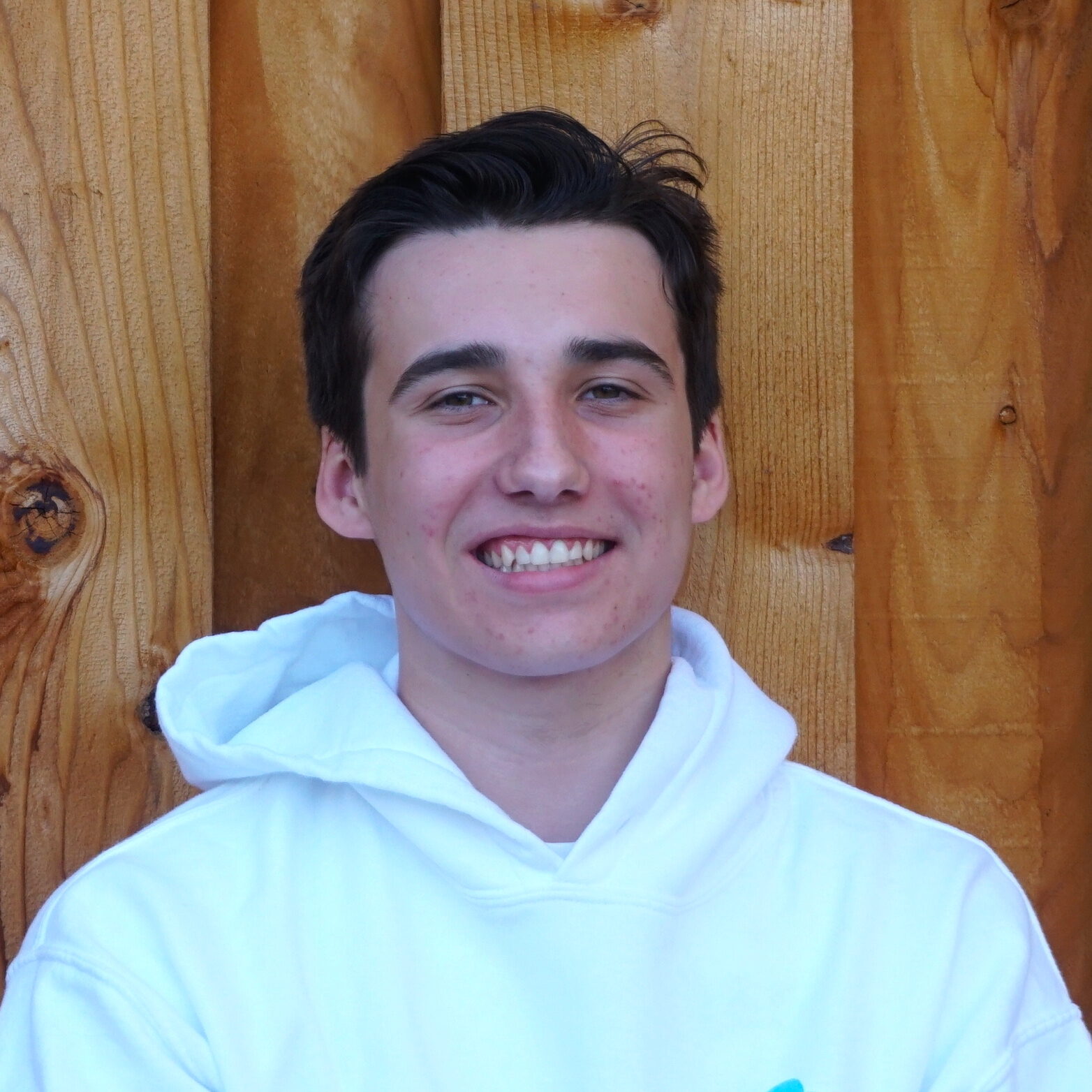 "I was a part of the first ever SafeSpace meeting, and it was like a start-up ..."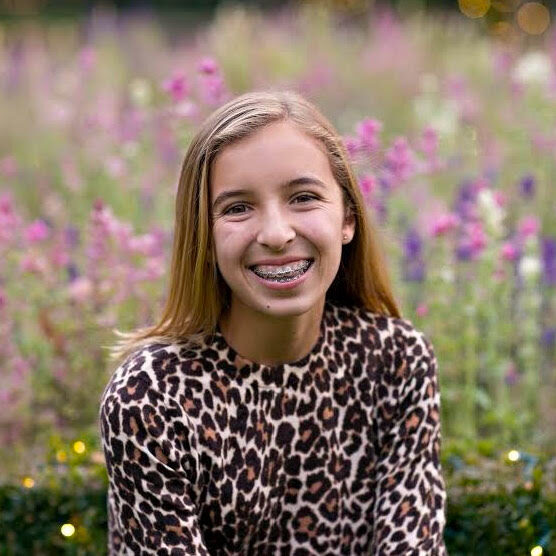 "I am currently working with other SafeSpace Youth Board members..."
"Having poor mental health can take over one's life and catching signs before..."
"My favorite SafeSpace memory was meeting people that come from all..."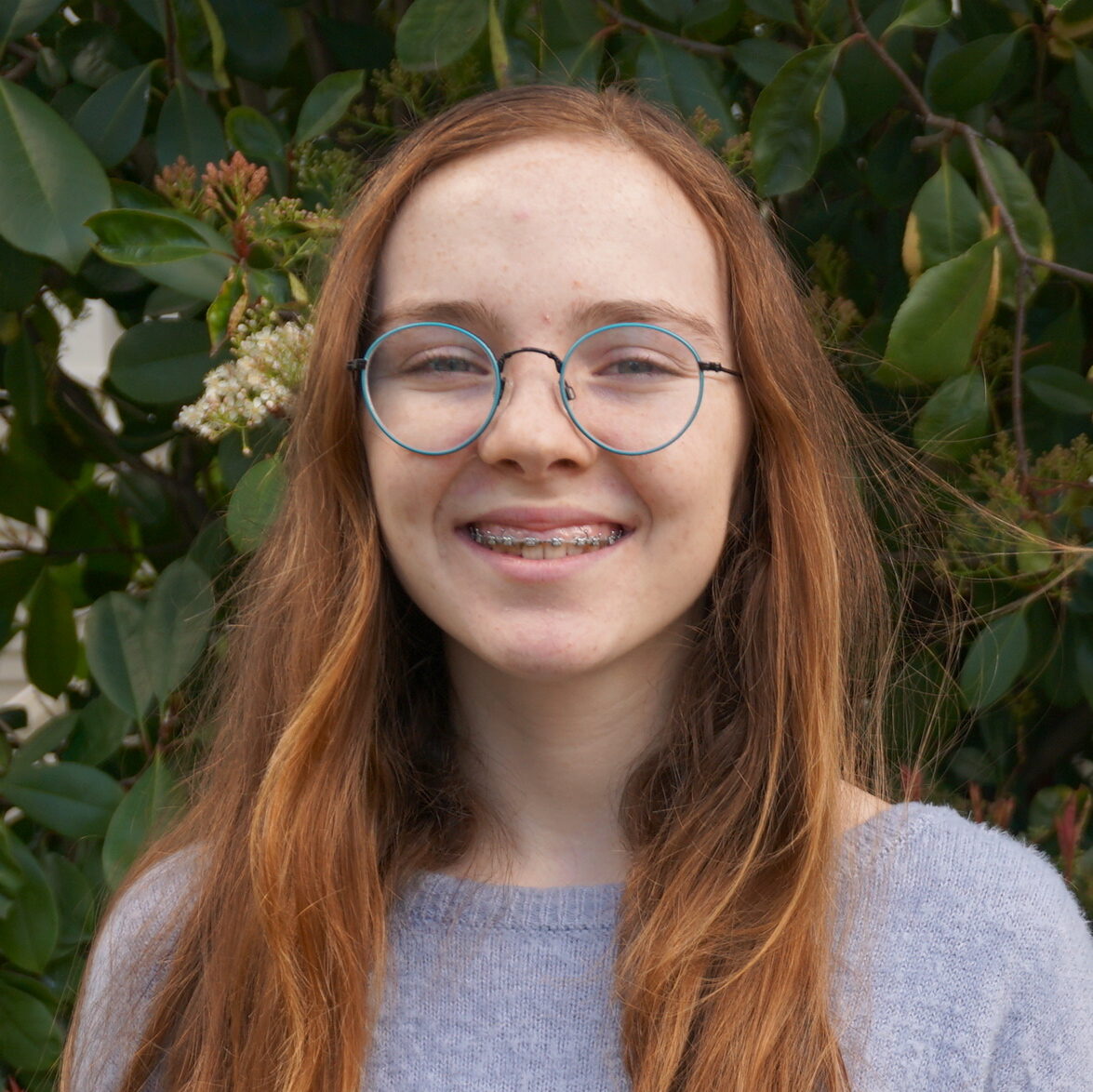 "Mental health is a heavily stigmatized issue that many of my friends..."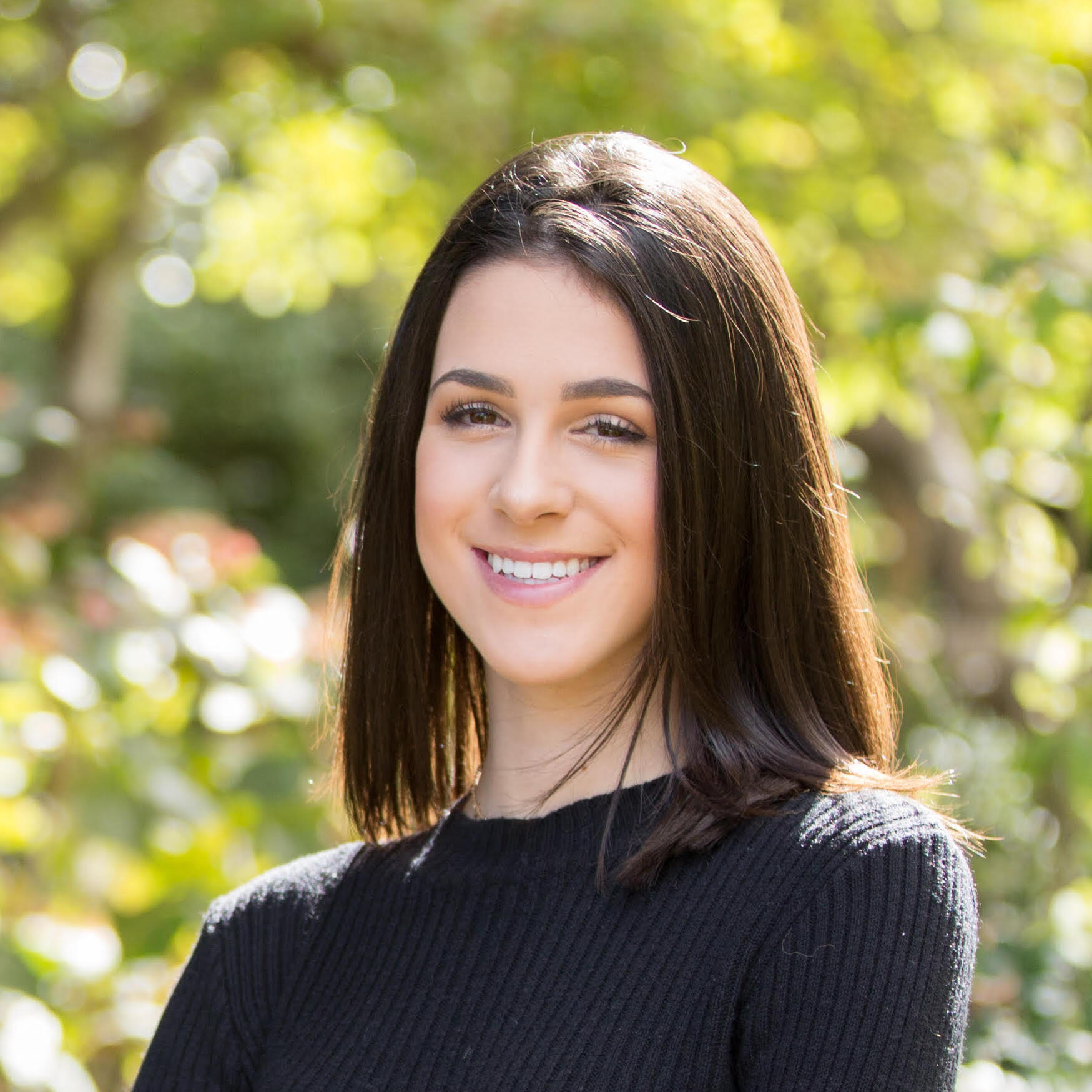 "I believe mental health is equal in importance to physical health..."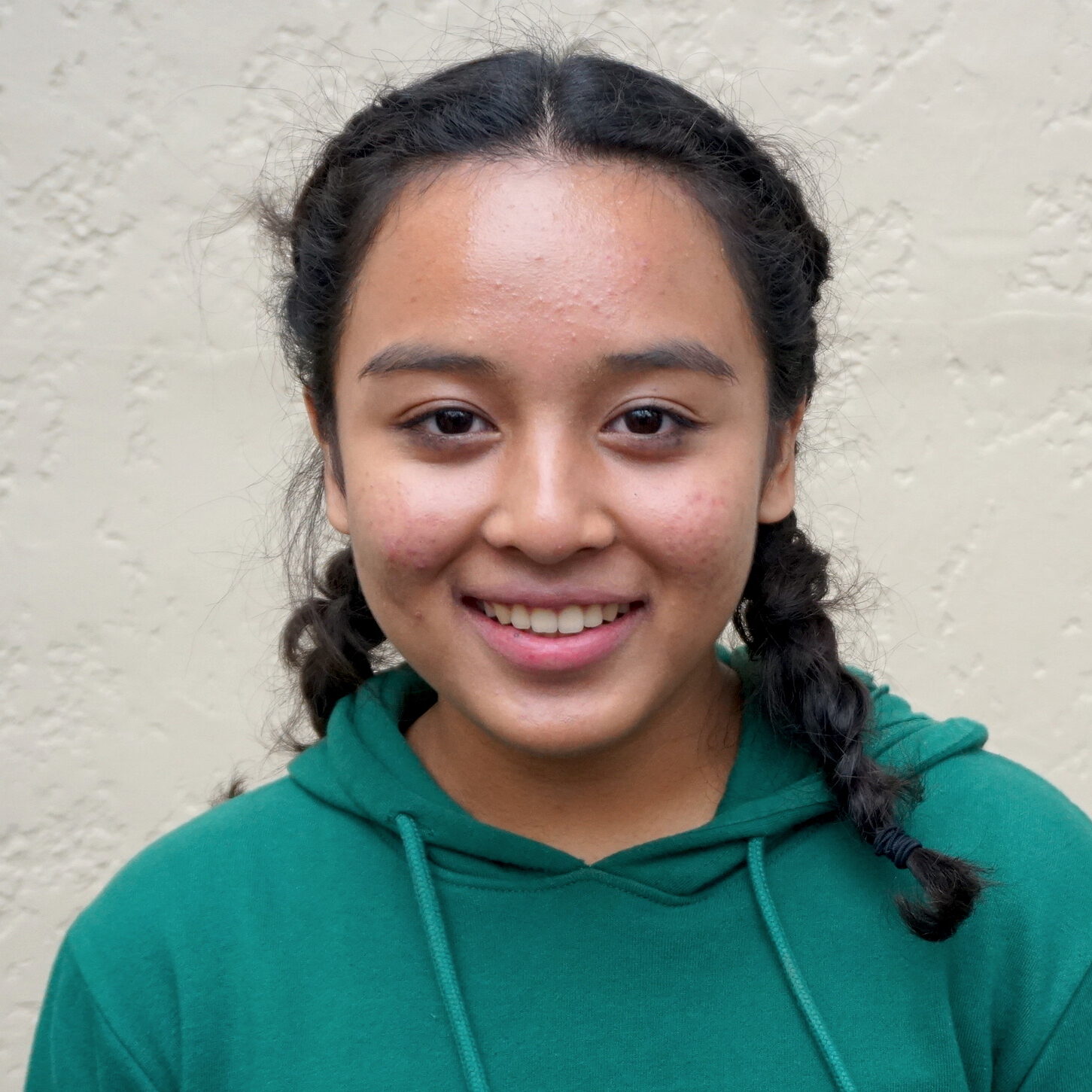 "Having mental health issues is so difficult because it's something that..."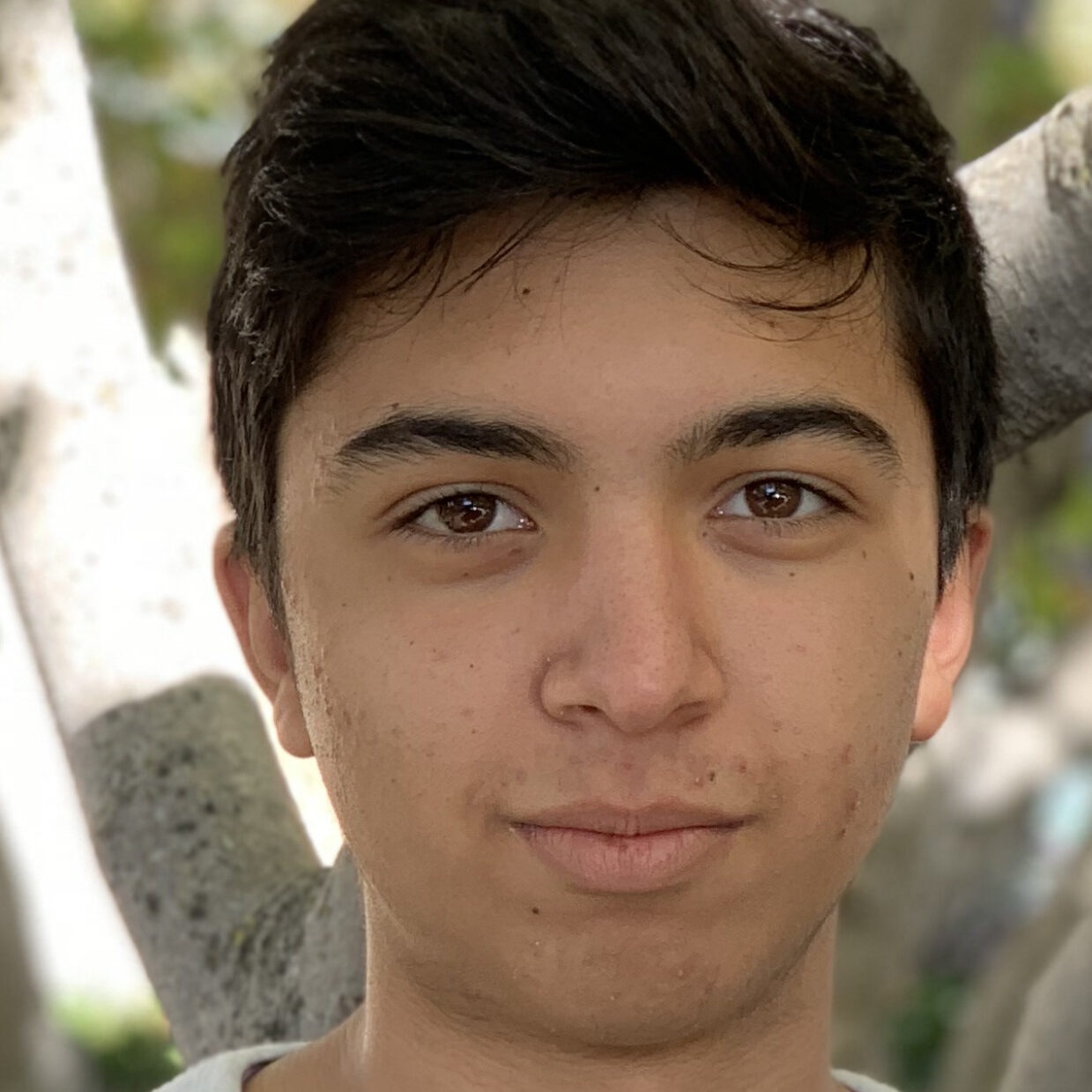 "I know what's it like to feel desperate, but not know what to do..."
"I am passionate about preventing and helping those with mental health issues..."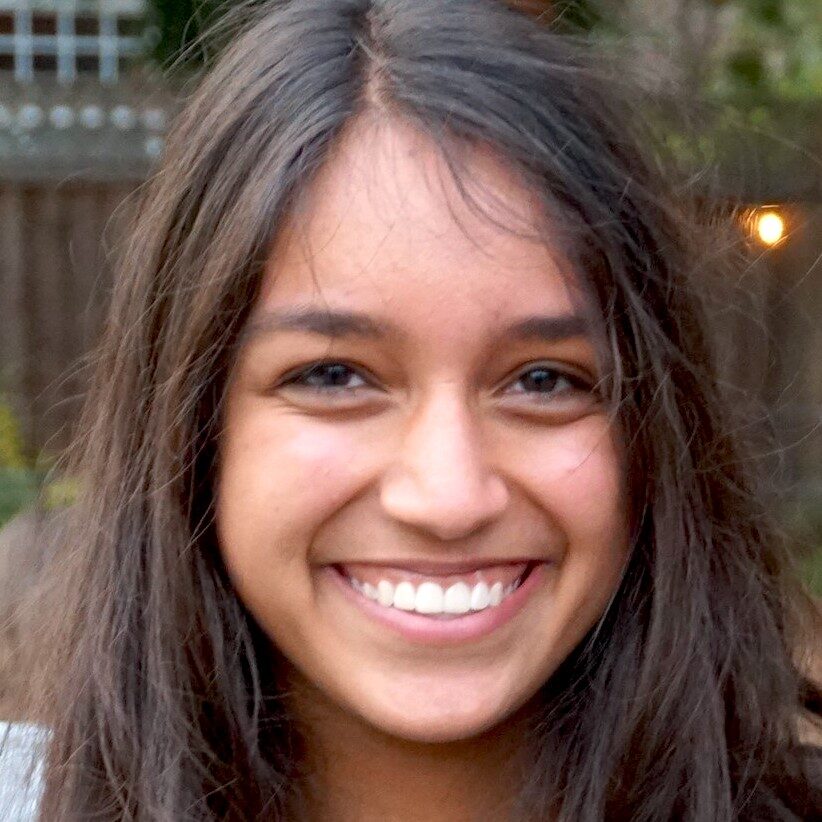 "I am passionate about leading a movement of change and positivity..."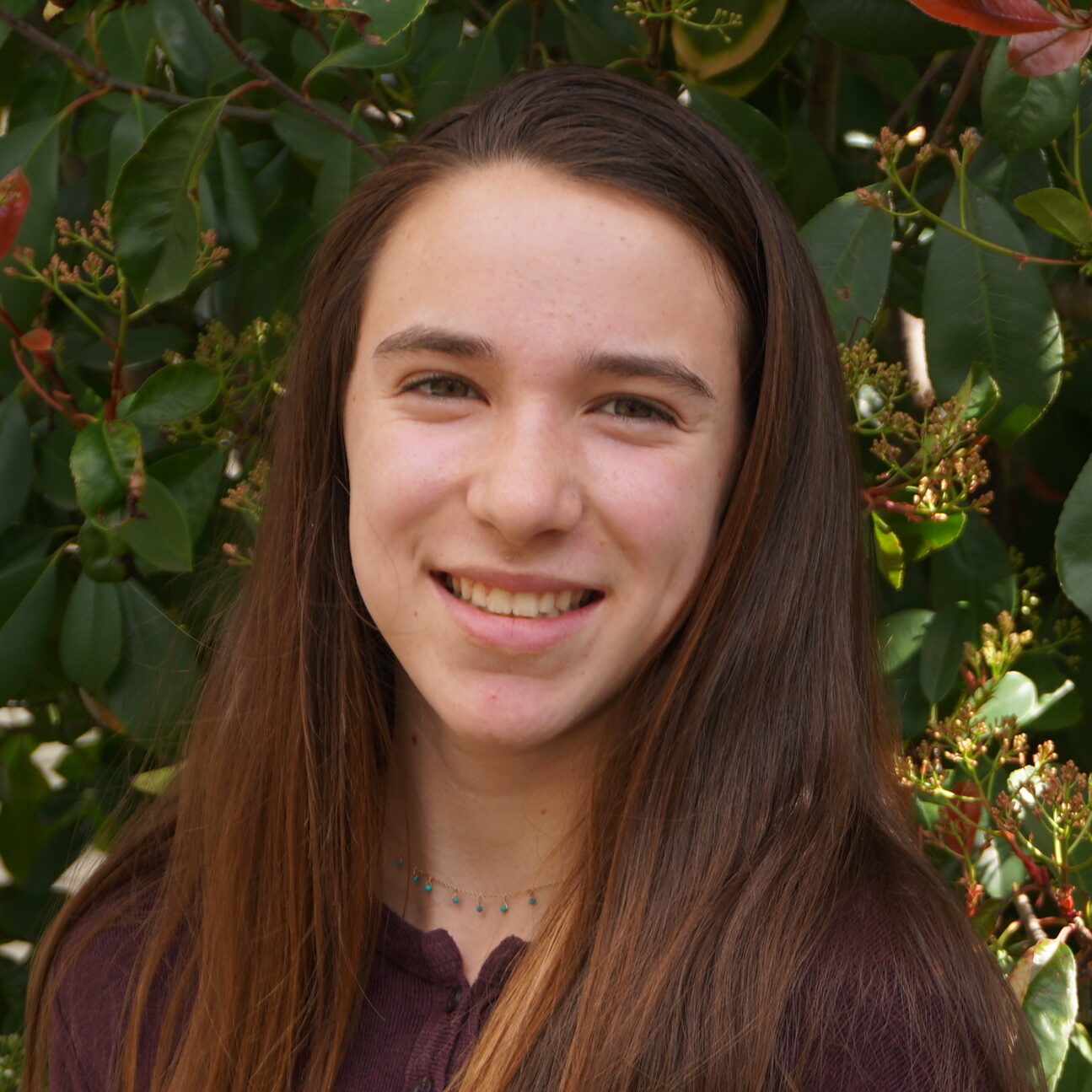 "I want to make sure people at my school know that they are not alone..."
"Our SafeSpace members are kind and truly dedicated to help our communities."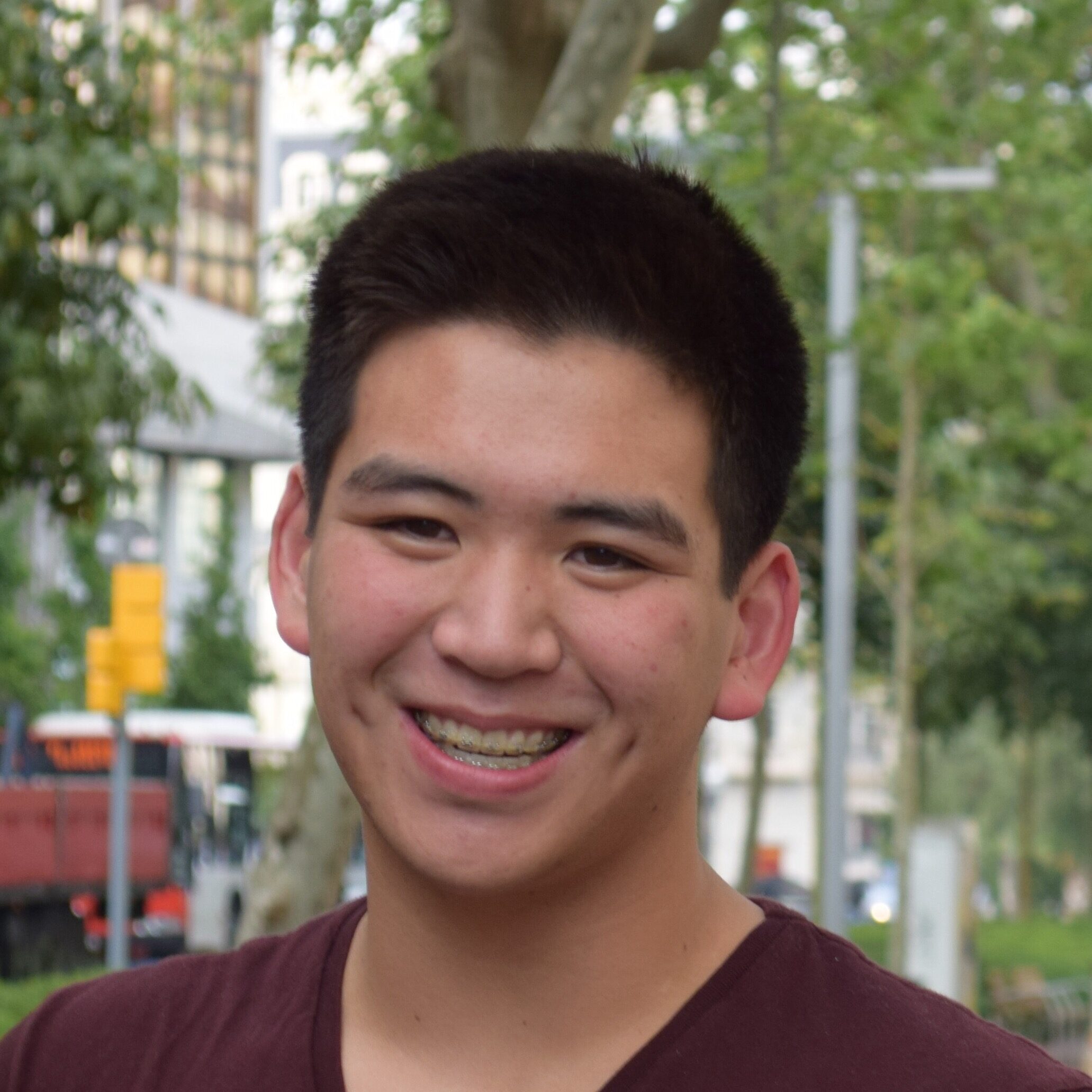 "I firmly believe that having mental wellness can significantly improve..."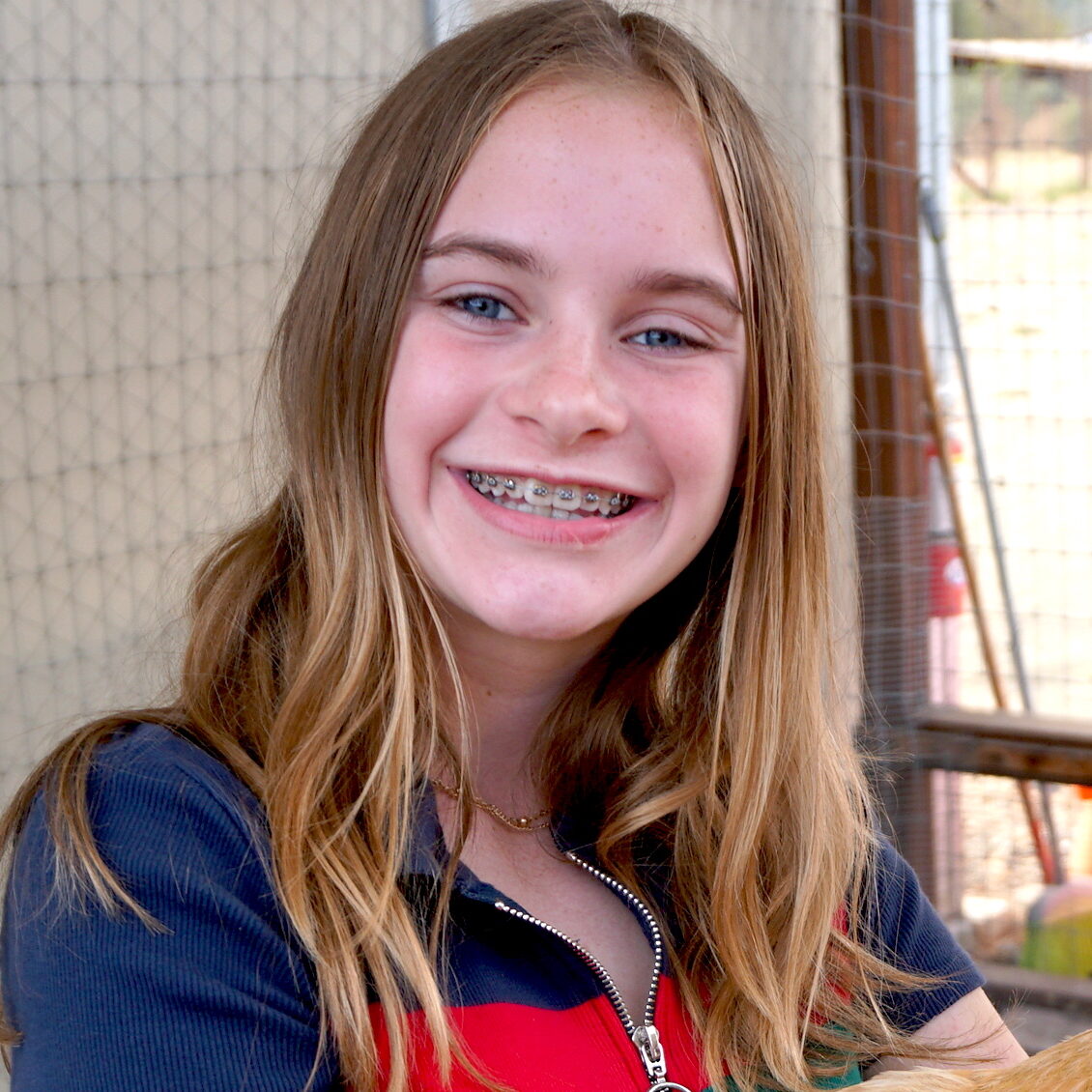 "Mental health is something that affects everybody in some way or another..."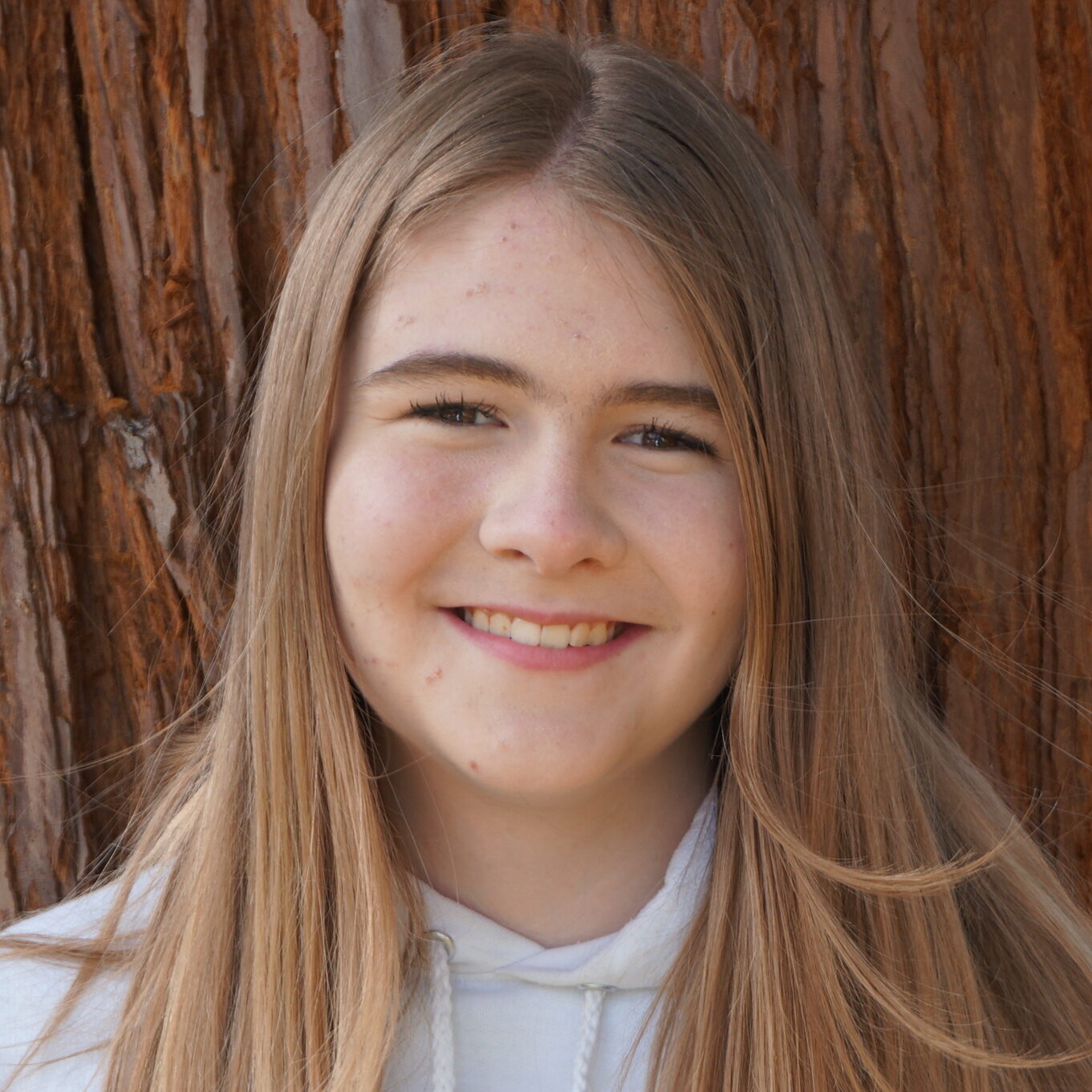 "Mental health can be so isolating. It can feel like you're all alone..."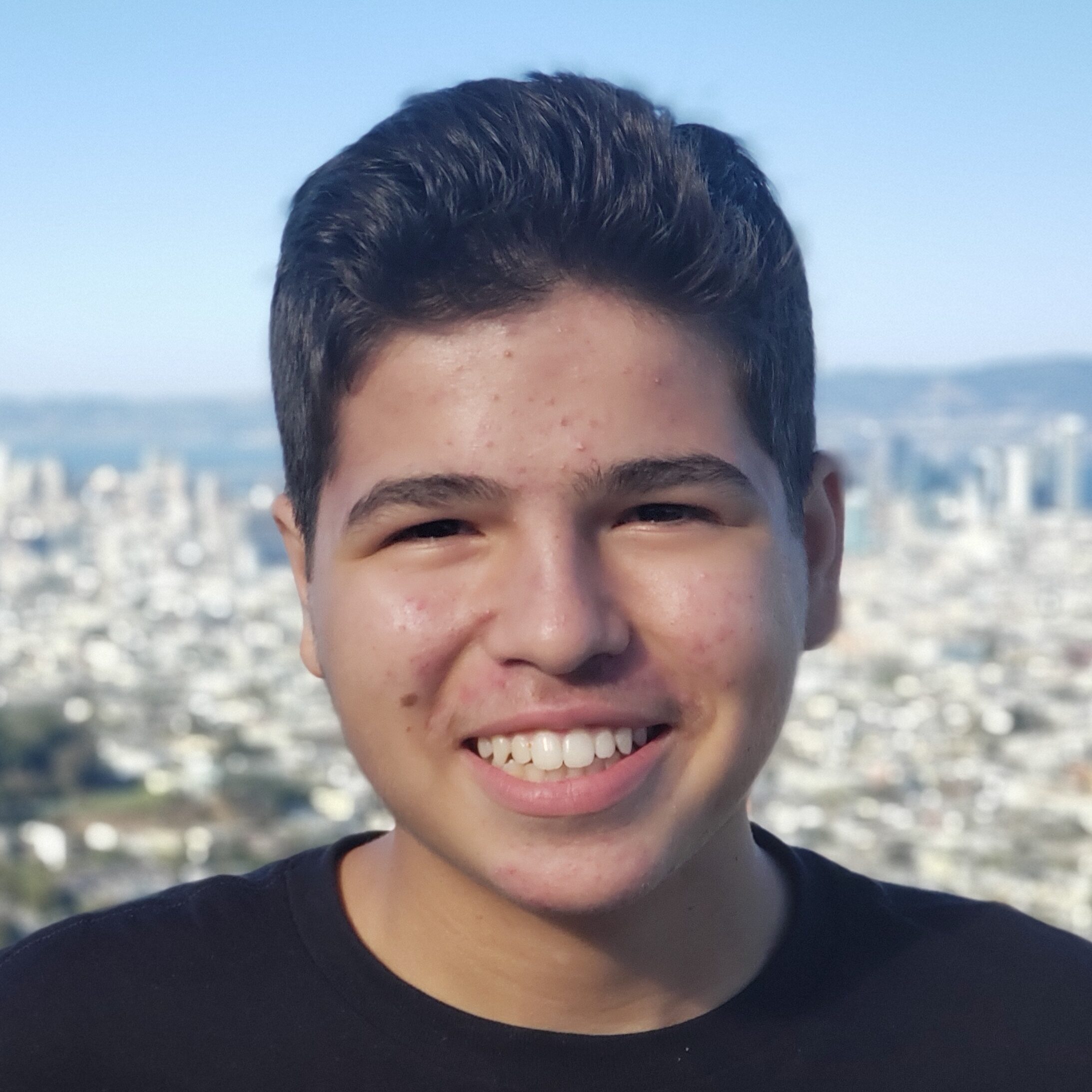 "I care for people's feelings and emotions. I want to be there for people..."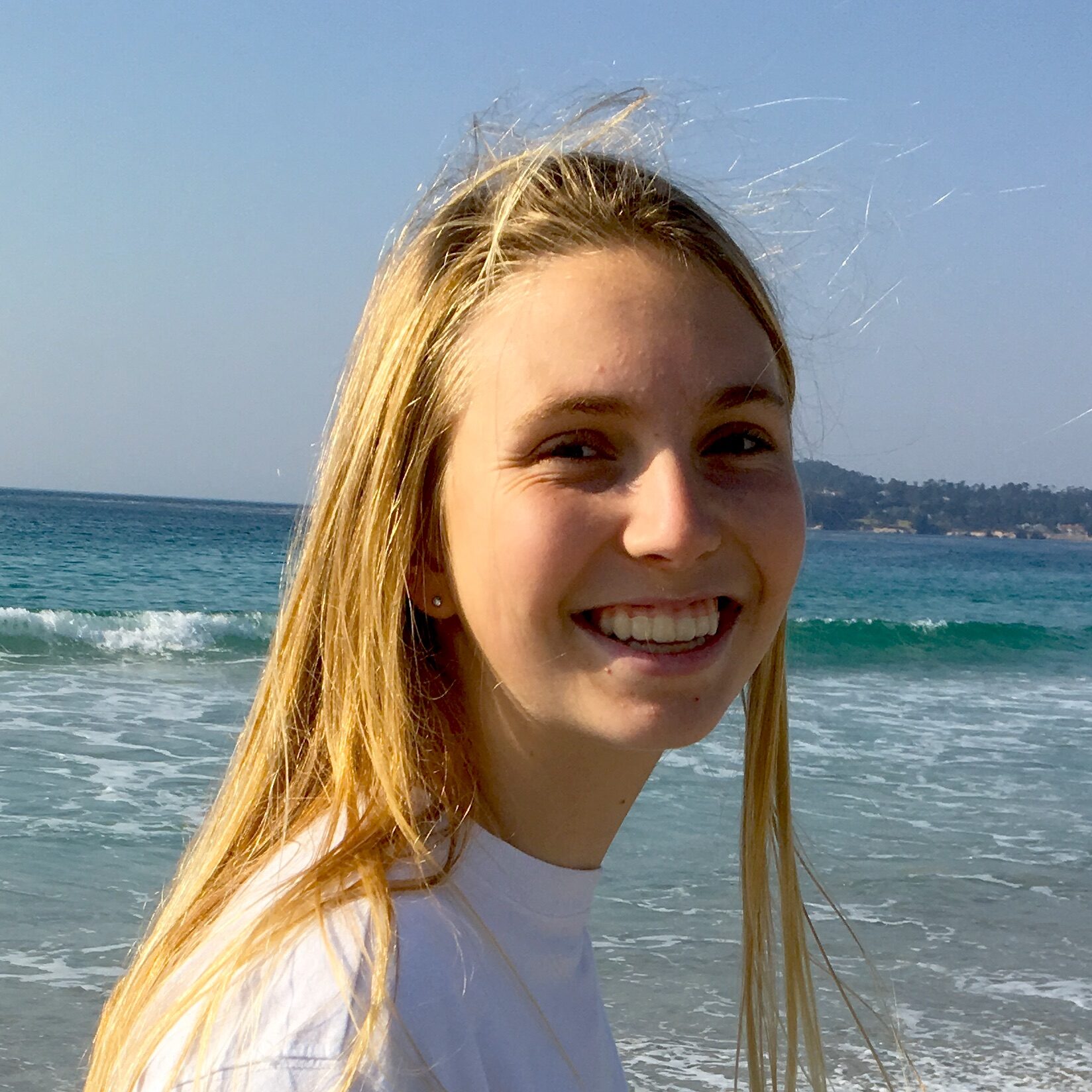 "Everyone has mental health and it is something that affects everyone..."
"Mental Health is important because it's a humongous issue in the United States..."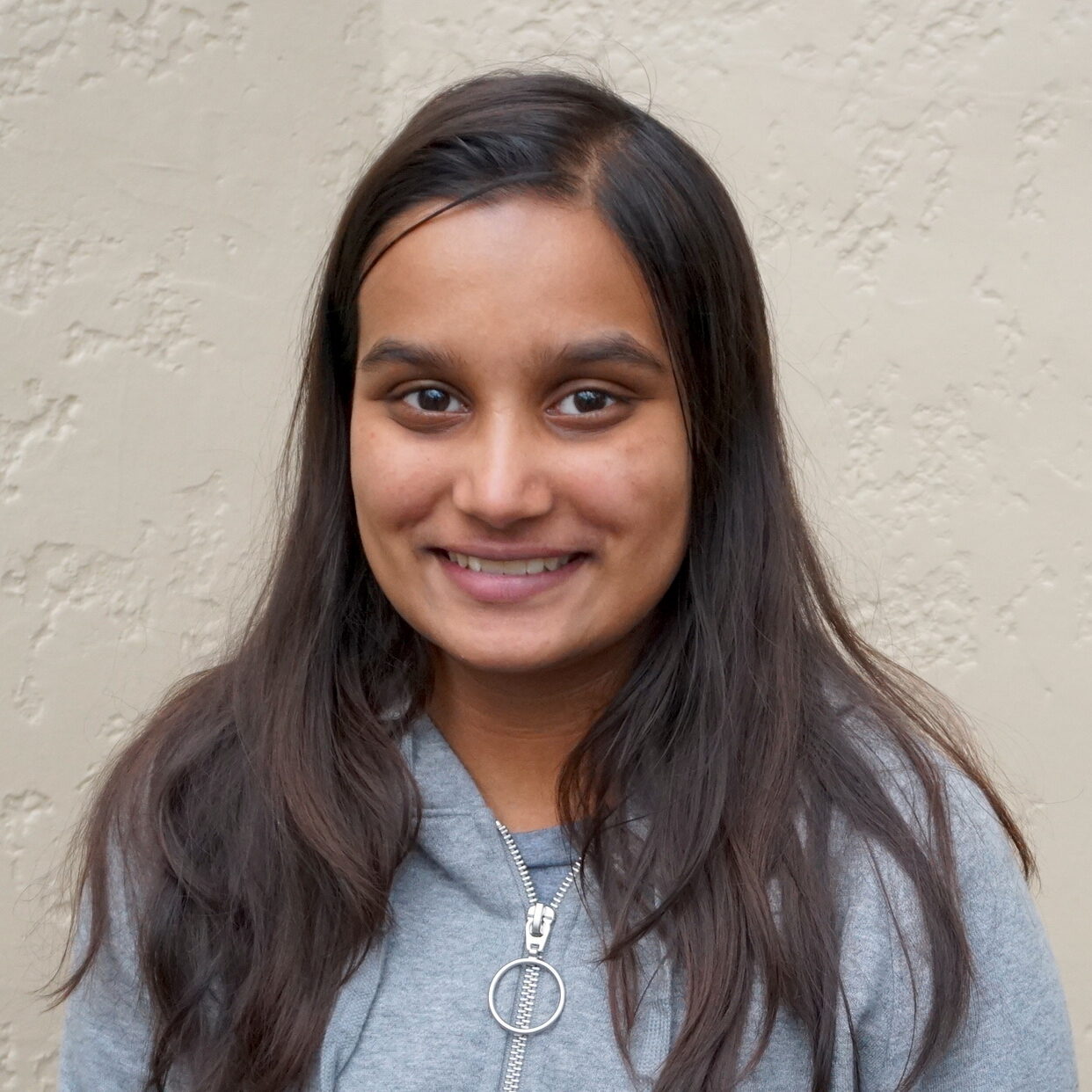 "Mental Health is a serious issue that so many people deal with..."
Join Our Youth Action Board
Interested in joining our Youth Action Board or know someone you'd like to recommend?
Having the youth voice become more integrated into the conversation about mental health is going to really help those who are struggling with issues.
— Senior at Menlo School
It's a topic that is deeply stigmatized in our community and we can only work to solve issues by being open and talking about them.
— Junior at  Menlo Atherton High School
I myself have struggled with mental health and there weren't very good resources available so it's important to me that other students can get the resources I didn't have.
— Sophomore at Sacred Heart Prep