Mental health issues are often misconstrued. As if the person suffering could easily change or isn't trying hard enough. And family and friends often don't know how to cope or where to turn.
SafeSpace was created to change that. Three moms were affected by loved ones suffering with mental health issues. After seeing several family members and young friends suffer from mild to moderate anxiety and depression as well as OCD, inspiration struck to focus on a solution to make it easier for youth with mental health issues to get help.
Inspired by best practices from organizations around the world, they founded the SafeSpace Center. Their vision was to engage and empower young people to help themselves and each other find solutions to their shared problems. They felt that the youth needed to lead the charge for greater awareness of mental health issues.
The goal of SafeSpace is to support, educate and help young people advocate for better mental health services throughout their local schools and community. Our Youth Board is trained to collaborate with schools and customize programs to meet their specific needs. We provide a vibrant hub for youth community groups to gather. SafeSpace partners with BACA to provide clinical resources including individual and outpatient therapy. In addition, we work with other Bay Area programs that support youth mental well being.
We encourage youth to feel heard and seen and get back on the road to mental wellbeing.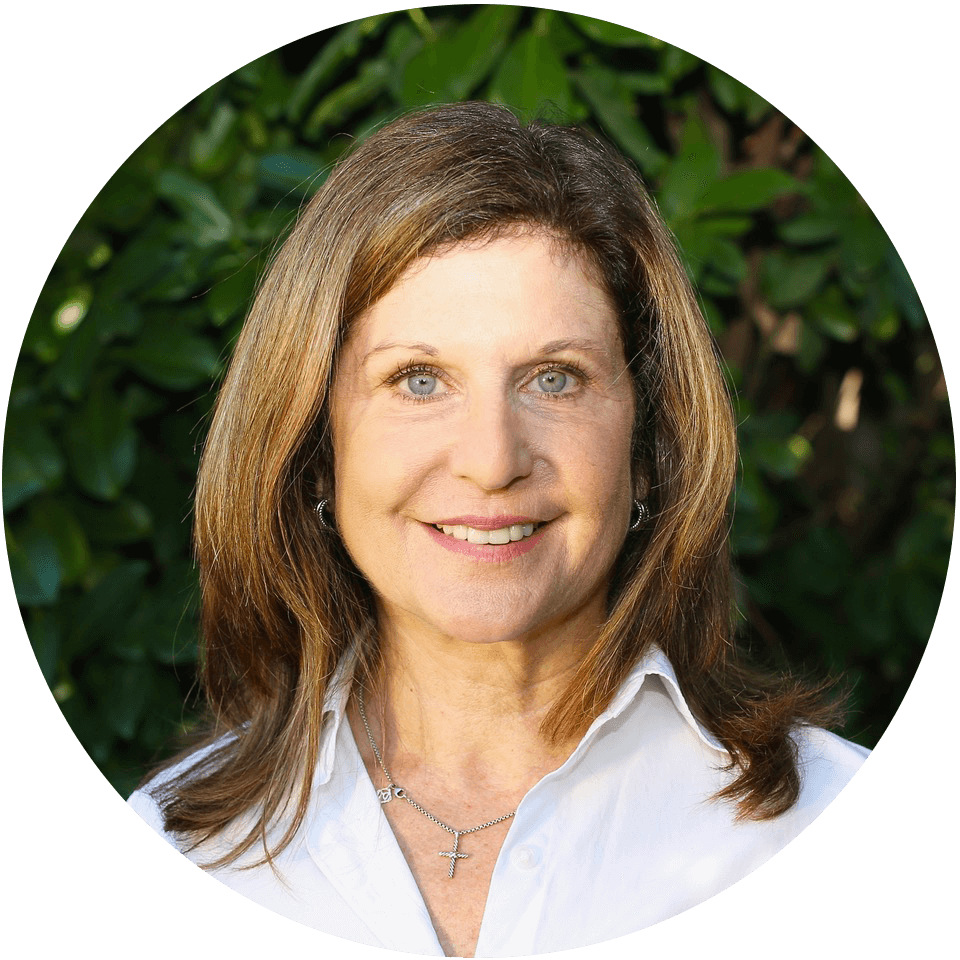 Susan Gordon Bird
Co-Founder
"I saw the suffering of several family members and young friends who at a time in their lives when everything should have been possible, just sat on the sidelines with depression."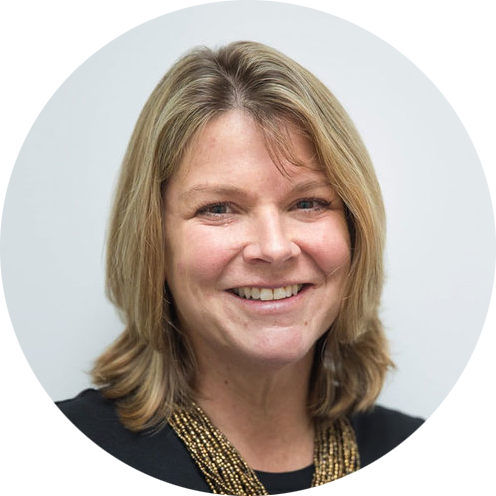 Liesl Pike Moldow
Co-Founder
"I experienced depression as a 15-year-old so I know what it's like to feel that sadness that doesn't go away —the dark emptiness that something is wrong."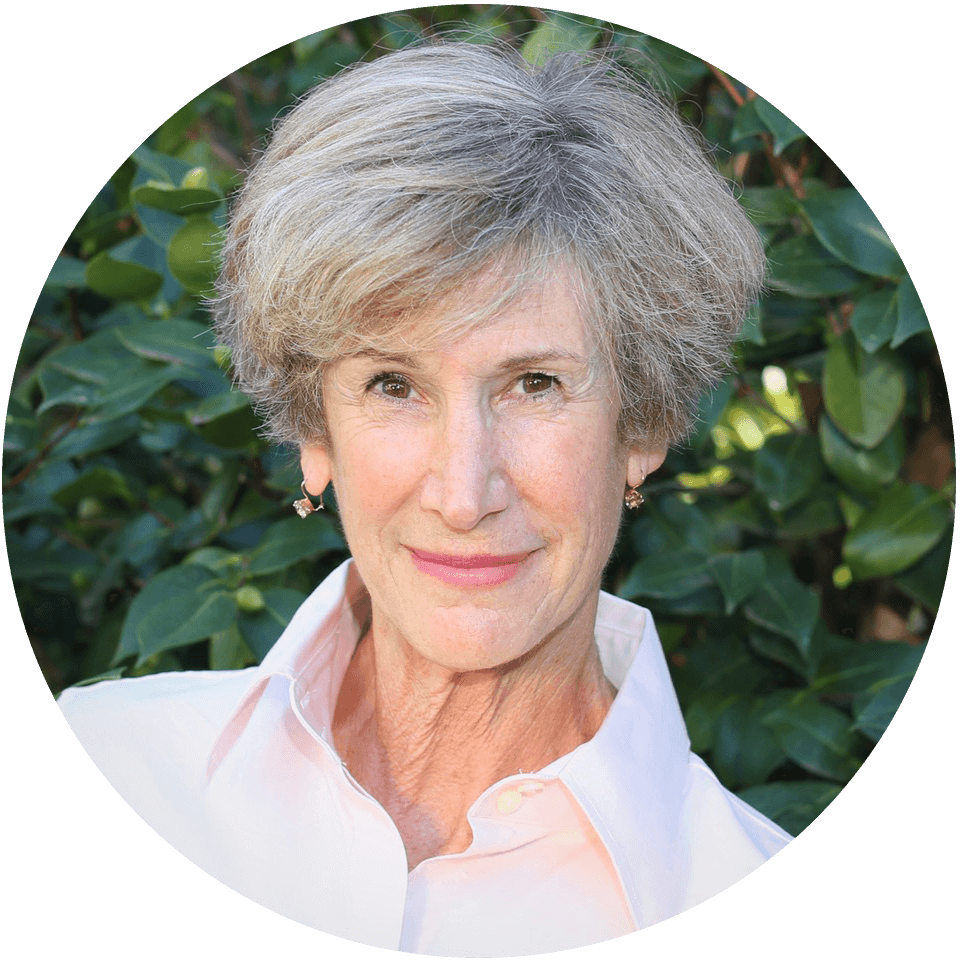 Leslie Martin
Managing Director
"I've always had a passion for children's welfare. My mantra — guide your decisions on what is best for children and teens."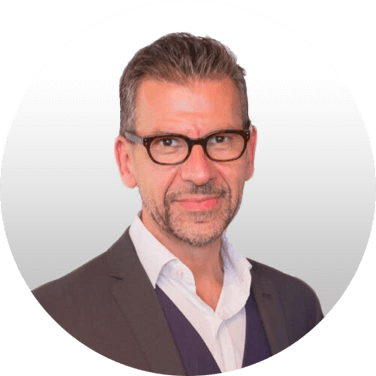 Chris Tanti
Founding Advisor
"I've seen the looks of hopelessness on the faces of youth at risk of harm.  They don't have the energy to do anything about it. They feel shame, guilt, anger, and even rage."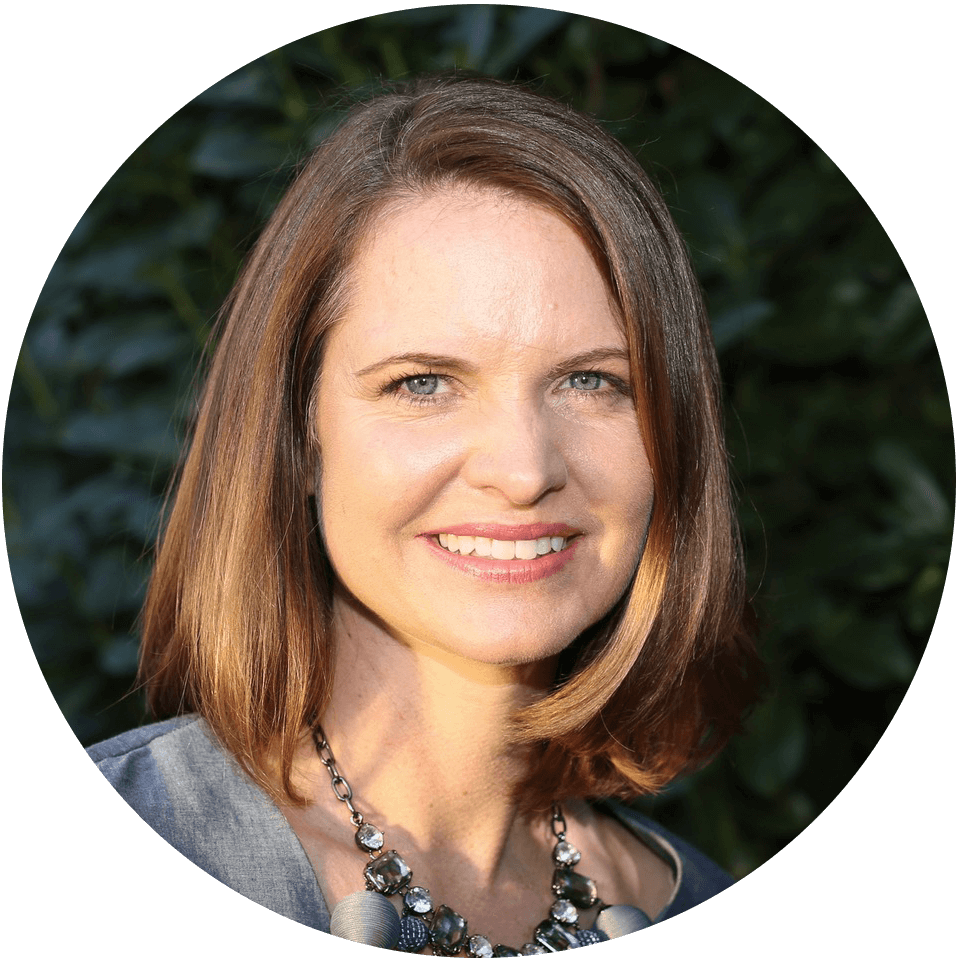 Dina Jackson
Director of Technology
"Watching a member of my own family experience severe anxiety and depression, I vowed to help other families find the support and early intervention they need so mental health challenges would not snowball."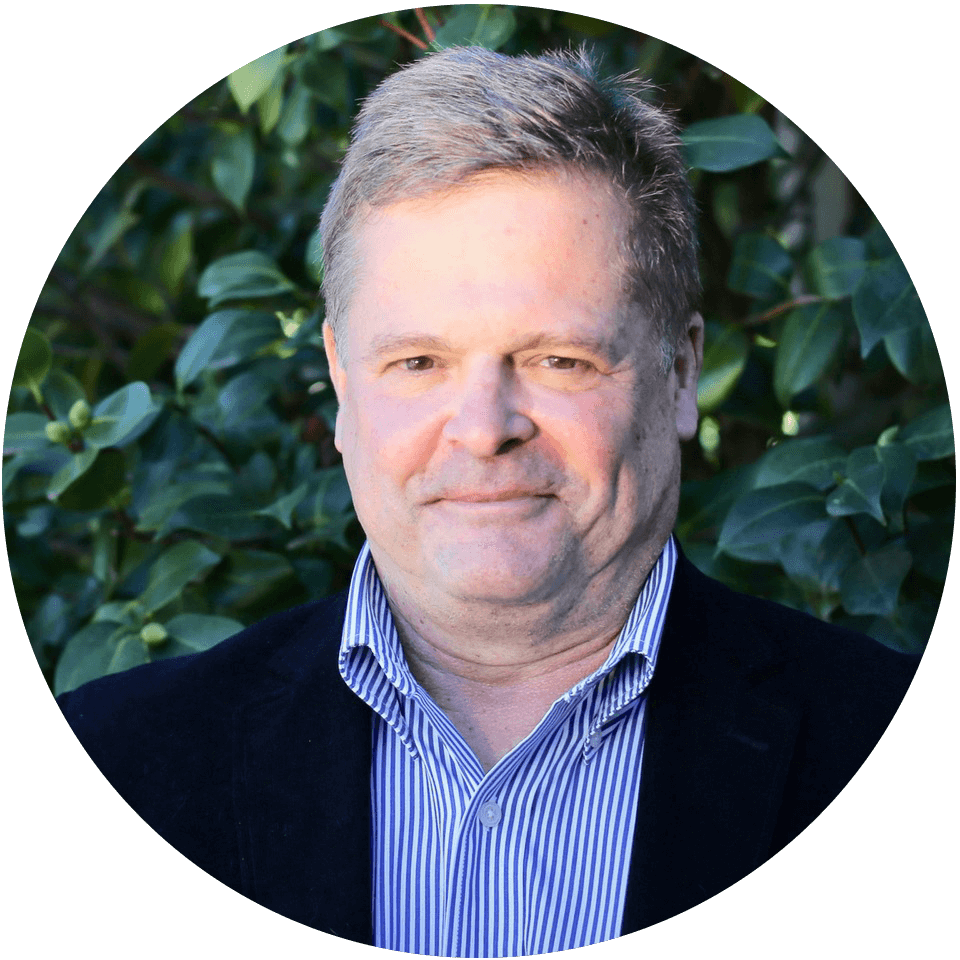 Brad Robertson
Director of Finance
"I have family experience with drug addiction, suicide and other mental health issues such as bi-polar disorder."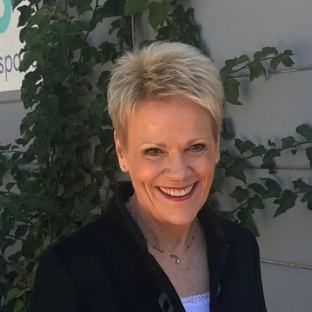 Stephanie Brown, PhD
Board Member, Mental Health Addiction
"Stephanie Brown, Ph.D. is a pioneering theorist, clinician, researcher, author, teacher and consultant in the addiction field. As a psychologist, she directs the Addictions Institute, Menlo Park, California, an outpatient psychotherapy clinic."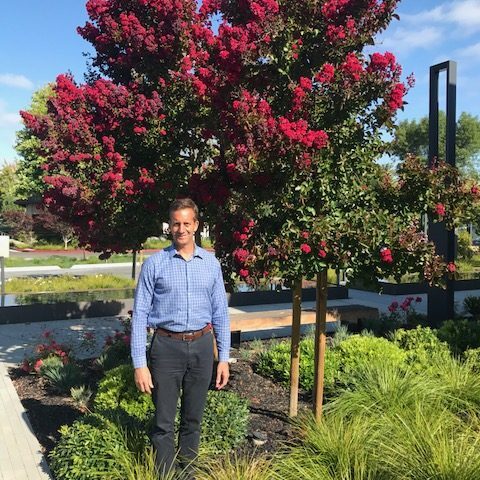 John Bautista
Board Member, Legal
"John Bautista, a member of Orrick's Board of Directors and Technology Companies Group, leads Orrick's international Technology Companies practice connecting Silicon Valley with Europe and Asia. Orrick is recognized for its work in the community and pro bono efforts and John is particularly interested in youth mental health issue. SafeSpace is a pro bono client of Orrick."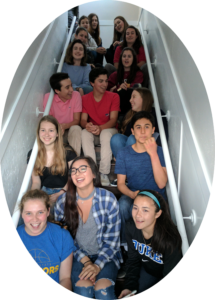 Meet our Team
Youth Board
The SafeSpace Youth Board (SYB) is made up of a diverse group of young people ages 12-18 who represents the schools we serve to ensure young people's voices and opinions remain front and center.
They are passionate about making a difference in the lives of young people and want to become advocates for youth mental health.
SafeSpace youth partner with school faculty to address attitudes and
perceptions around social and emotional well being and engage
conversations around positive mental health and peer to peer
support. These young people work with school leadership, academic and athletic department faculty to promote mental wellness through a variety of initiatives and  assemblies. They work with community and parent groups to offer panel discussions to change conversations around mental health and wellness.
Thoughtful coordination of services is critical.
At SafeSpace, we believe that youth benefit greatly from a cohesive continuum of care that spans from early intervention and prevention to acute inpatient services. While more than $120 billion is spent annually on mental health disorders, much of this care is disjointed and not focused on early intervention and prevention or just not accessible. For this reason, we are teaming up with partners to assist us in providing quality clinical care.
We believe these alliances will ensure that any clients who walk through our door will have access to the appropriate level of care.
Our affiliate, Bay Area Clinical Associates (BACA), will take some private insurance immediately and Medi-Cal in Sam Mateo County location will be coming soon. We are also setting up a scholarship payment option for youth who are uninsured.
*Offers therapeutic programs that are suitable for the community it serves.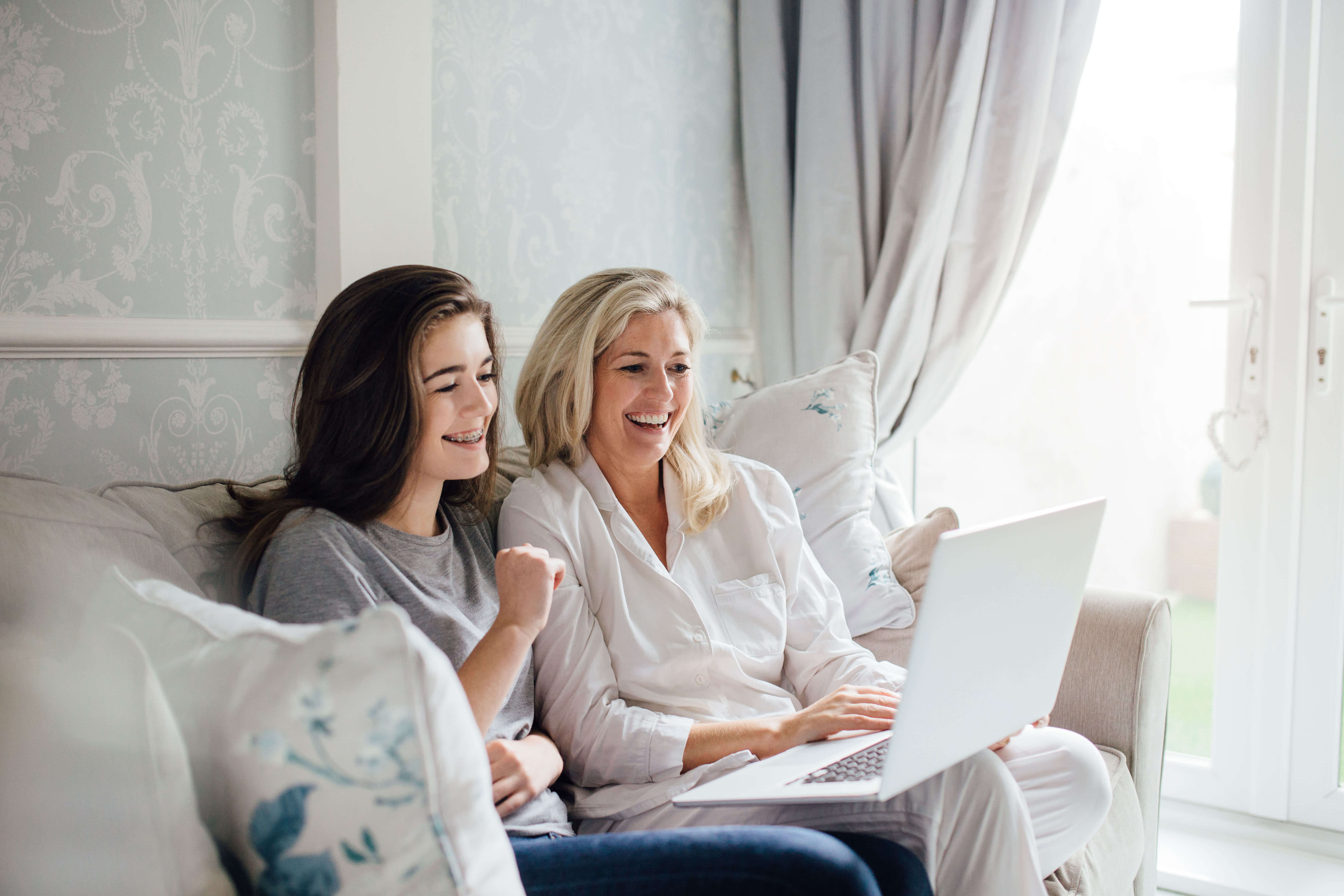 Our Partner Qualifications
SafeSpace chooses its clinical partners and non-clinical partners carefully. We require that they both have a focus on youth between the ages of 12 to 26 and the ability to provide programs for all socio-economic backgrounds, and offer hours of operation that are convenient for the community they serve. Here are some other specific requirements:
If you're interested in becoming a SafeSpace partner, reach out to us.
A minimum of three years of experience working with teens and young adults
Will offer best practices in its category, and several communication options to meet the needs of the age group it serves. i.e. (text, email, phone, a bi-lingual option)
A sliding scale payment option and variety of insurance options.
Provide evidence-based therapy, and option of off-site therapy, and emergency service option
Mandates continual education programs for its employees to keep them up to date on scientific advances.
Works with SafeSpace to ensure the clinical environment is warm and friendly·    Offers therapeutic programs that are suitable for the community it serves.
Offers a bilingual option based on the needs of the community.
Has a long-term vision to work with SafeSpace to service multiple communities throughout the U.S., and expand services beyond the current moderate continuum of care.
We believe these alliances will ensure that any clients who walk through our door will have access to the appropriate level of care.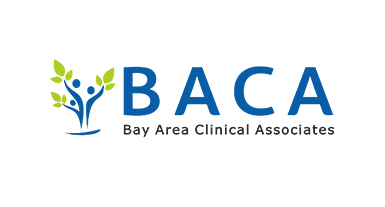 As a SafeSpace Partner, Bay Area Clinical Associates provides multidisciplinary clinicians — psychiatrists (MDs), psychologists, therapists and social workers — who have extensive expertise in adolescence health and mental health. It will offer a one-stop shop for all mental health needs that lead to improved care. Currently there are five therapists, offering the following programs: individual, family and group therapies for youth and parents, parenting support, evaluation and management of medication. Bay Area Clinical Associates is currently working to offer in-network services with private insurance and Medi-cal programs.
Our partner offers an Intensive Outpatient Program (IOP) for teens (12 to 17 years old) and young adults (18 to 26) experiencing mental health issues but does not require inpatient psychiatric hospitalization. The IOP is recommended for teens who are unable to go to school, following hospitalization discharge, or if a child/teen/young adult is severely depressed, anxious or has behavioral issues that cannot be treated with just outpatient clinical services. An IOP usually runs three hours per day, 3 or 4 days per week of treatment in a therapeutic setting. Some of the activities offered in an IOP are applied to: coping, relationship, and healthy living skills, along with expressive art, and multi-family groups.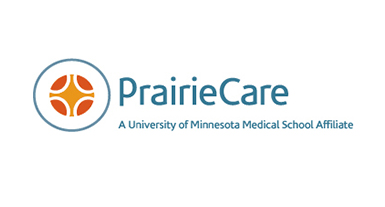 PrairieCare is a Minneapolis, Minnesota-based leader in psychiatric services at all levels of care. The organization operates clinics and pediatric psychiatric hospitals, and plans to open a hospital on the Peninsula, specifically for youth. It offers a wide range of clinical services for children.